Animation Video
January 12, 2022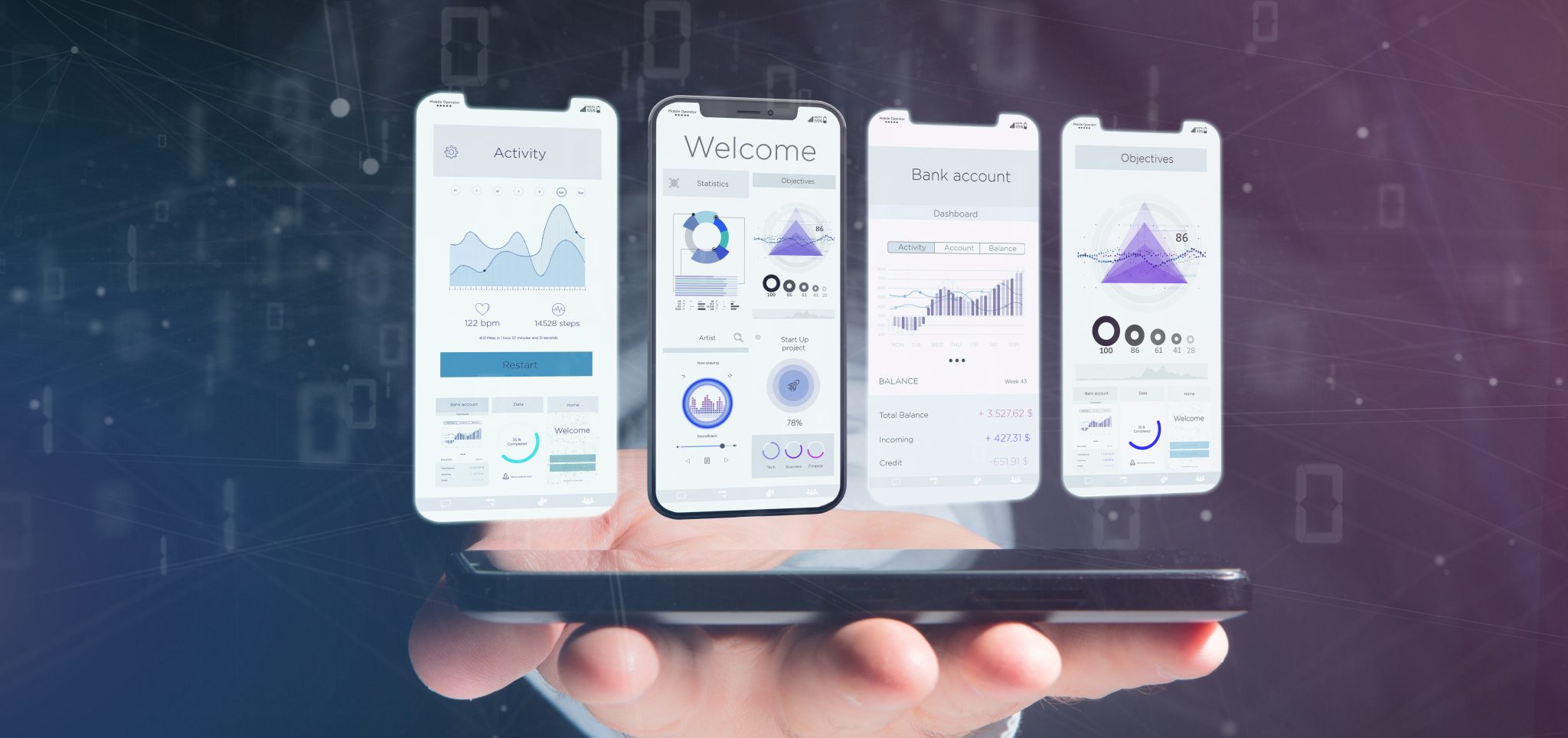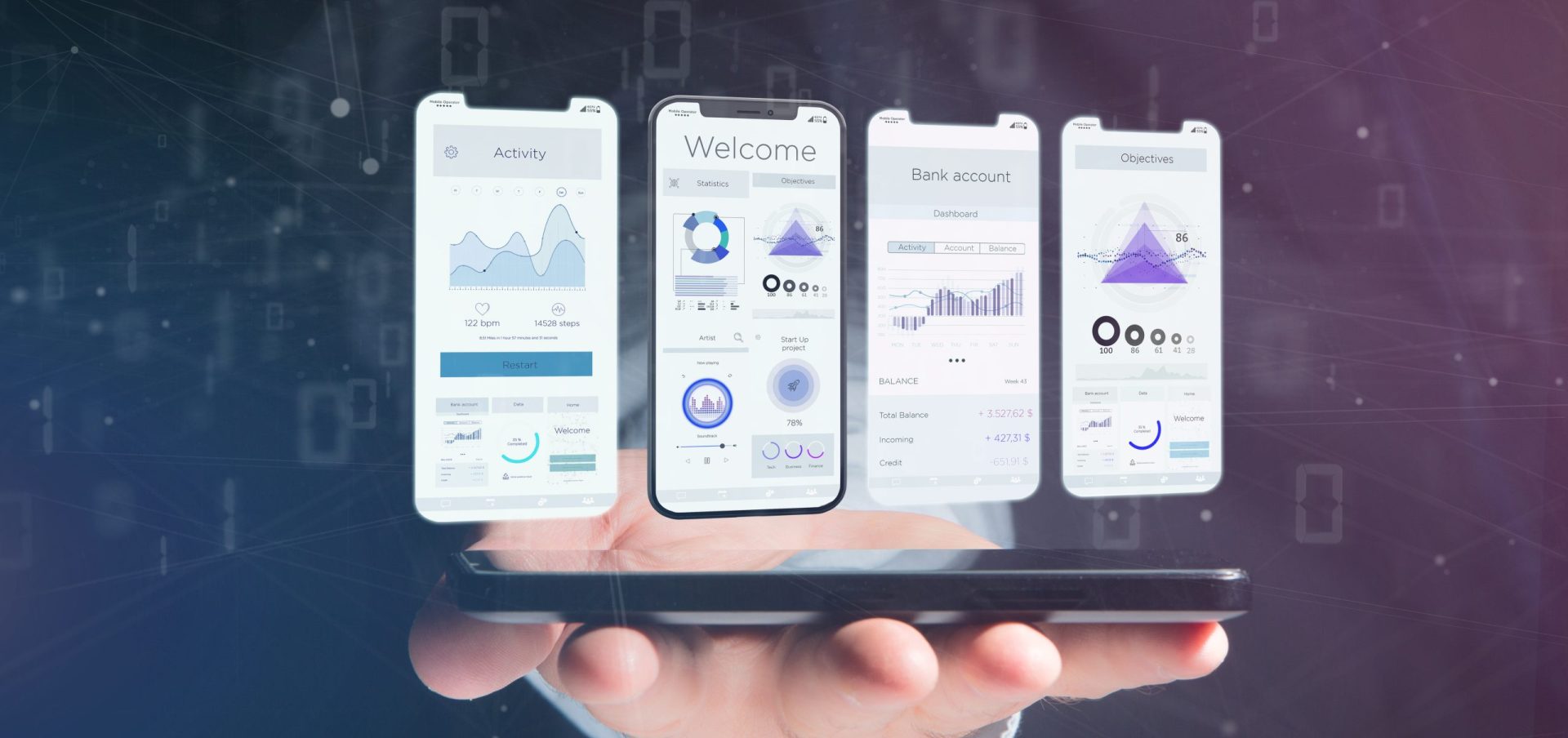 Mobile Application
January 12, 2022
Info graphic Video
EGP9,000.00
Description
Presenting huge amount of data doesn't have to be so boring.
Info graphic videos can present your data in a very organized, engaging and visually appealing matter to your audience for the perfect presentation.
The Package includes 1 (15-30 Second) video.
Prices doesn't include taxes.
Prices may vary according to requirements.