Business development is our GAME

Everyone is searching for the perfect start for their business to have a BOOM in the market.
Getting to know about us better is the ultimate first step to kick start your project.
12 YEARS OF
ACCOMPLISHMENTS
Proud to say that with dedication and team work led us to where we are today.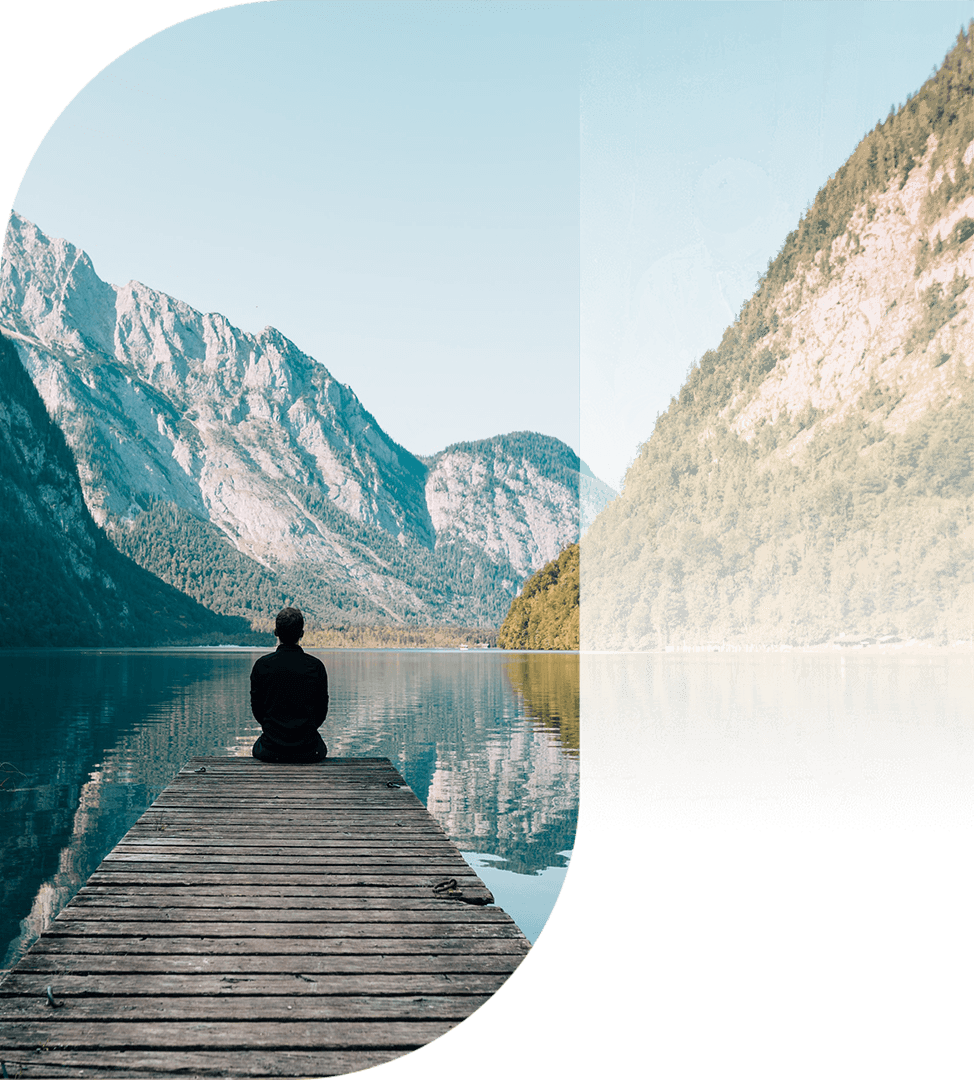 Empowering business & projects with full development plans from marketing plans, website development, SEO, employees training, Moblie application development and more.
We're obliged to achieve business success and ideal marketing solutions for our potential clients, to give every project the start it deserves with the guarantee of premium quality material and service.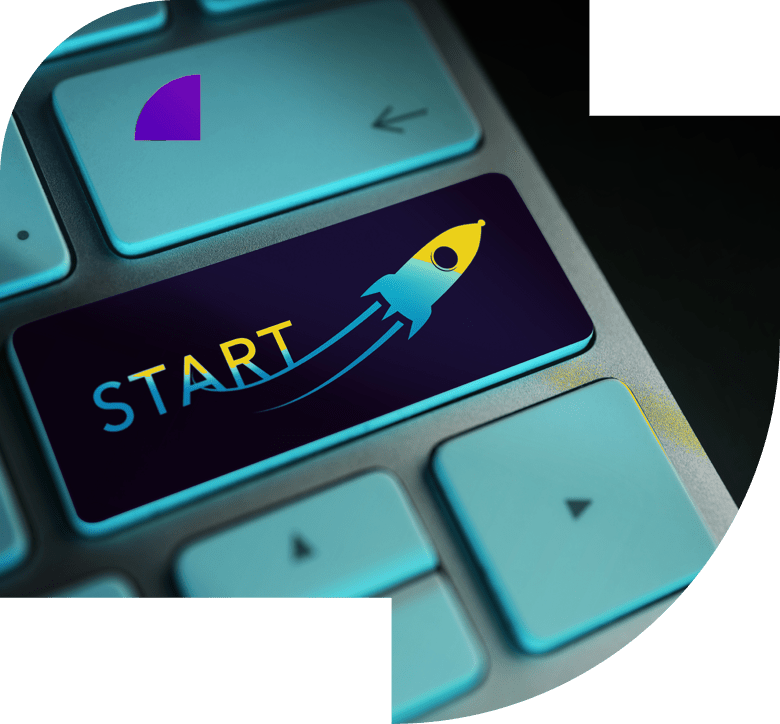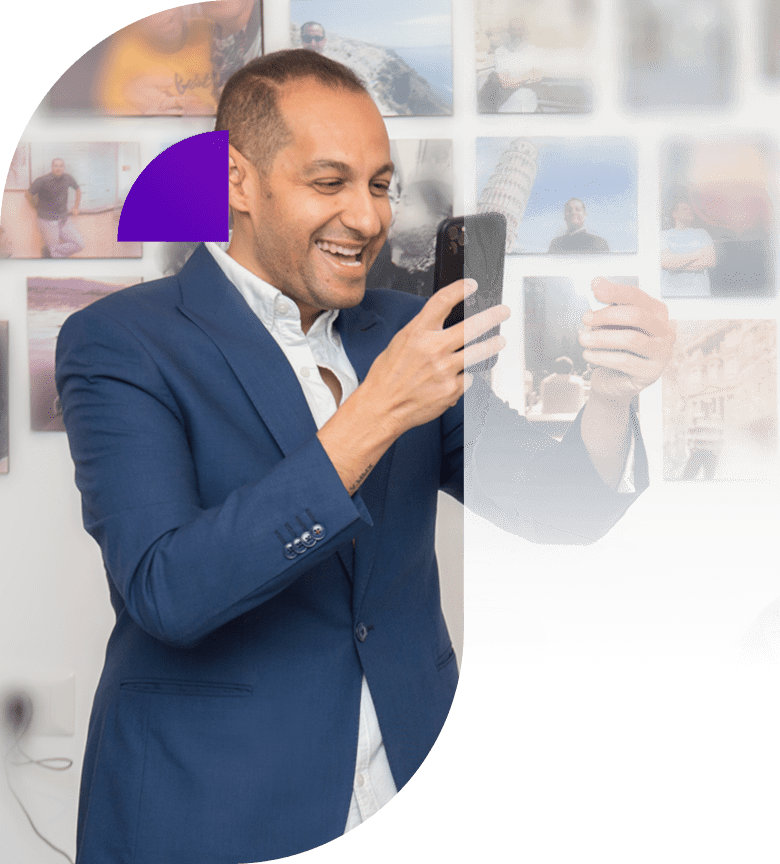 CEO's Message I'm a
founder

.
Today's world is all about evolution and advancements, businesses looking to evolve and develop within the market but doesn't know where to start.
That's why my main focus is not just marketing but all round business development.
The Values i offer for my clients and the workplace is the same Complete dedication, excitment, creativity and passion. Those are the keywords that makes our clients and company grow year after year.