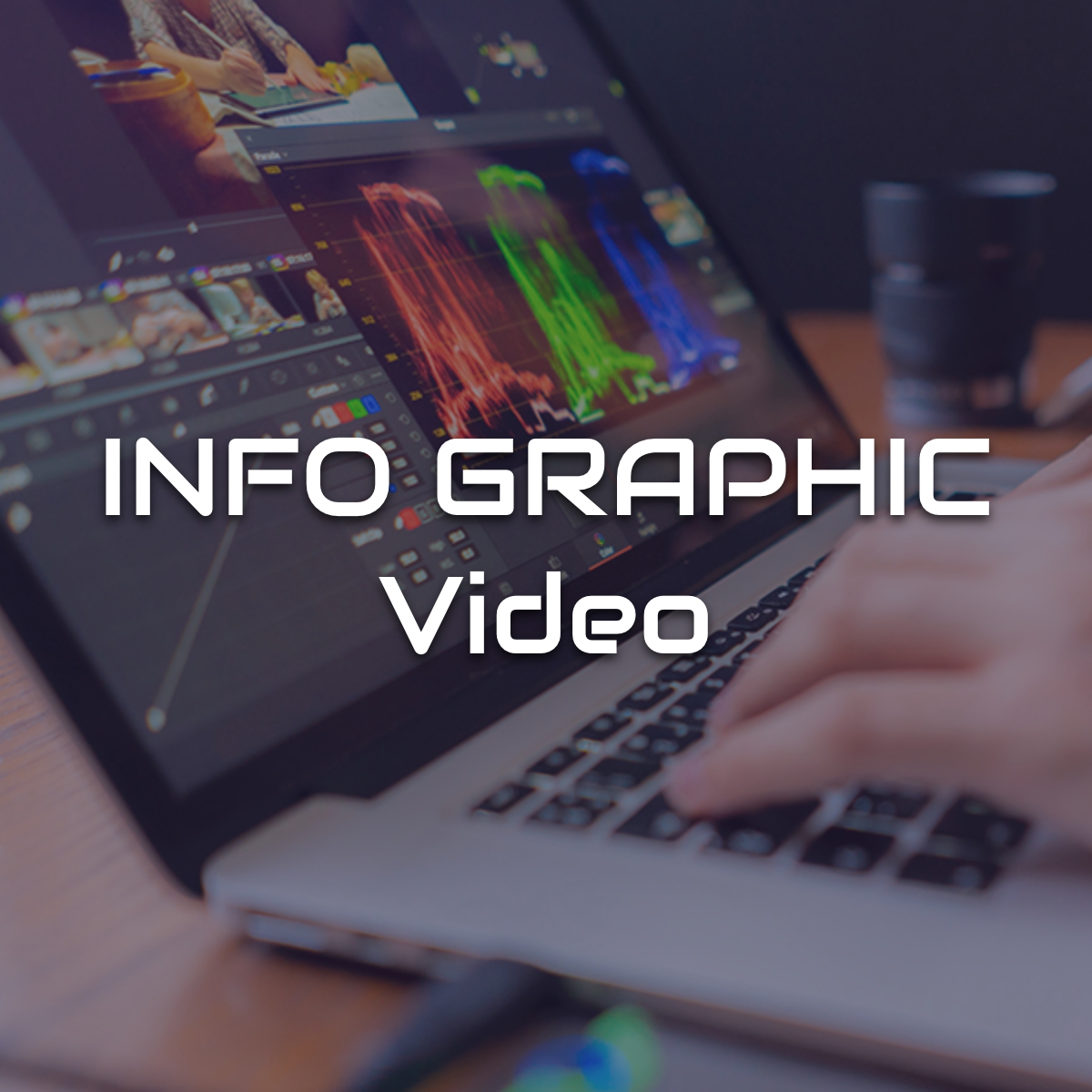 Info graphic Video
January 12, 2022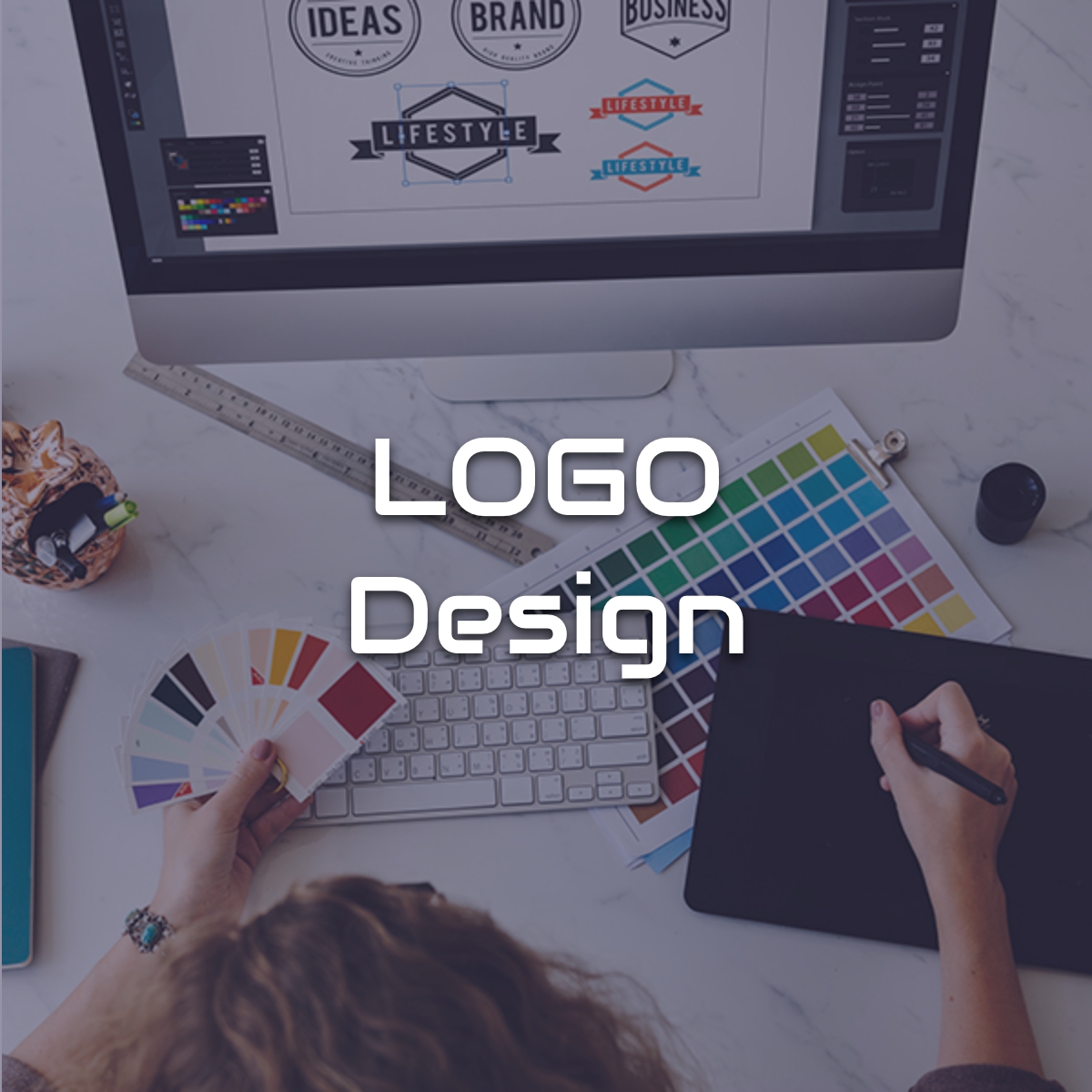 Logo Design
January 12, 2022
Mobile Application
EGP150,000.00
Description
Everyone now owns a smart phone, and it's like opening a branch in everyone's hand.
Develop your own mobile application that will give you wider reach to you clients.
NGDC will provide you with a user-friendly, attractive and very responsive Mobile application that will move your business in a whole other level.
The Package include a fully functioning and designed mobile application ready to launch.
Prices doesn't include taxes.
Prices may vary according to requirements.
Payment is done 50% in advanced and 50% at the end of the project