Video Production
January 12, 2022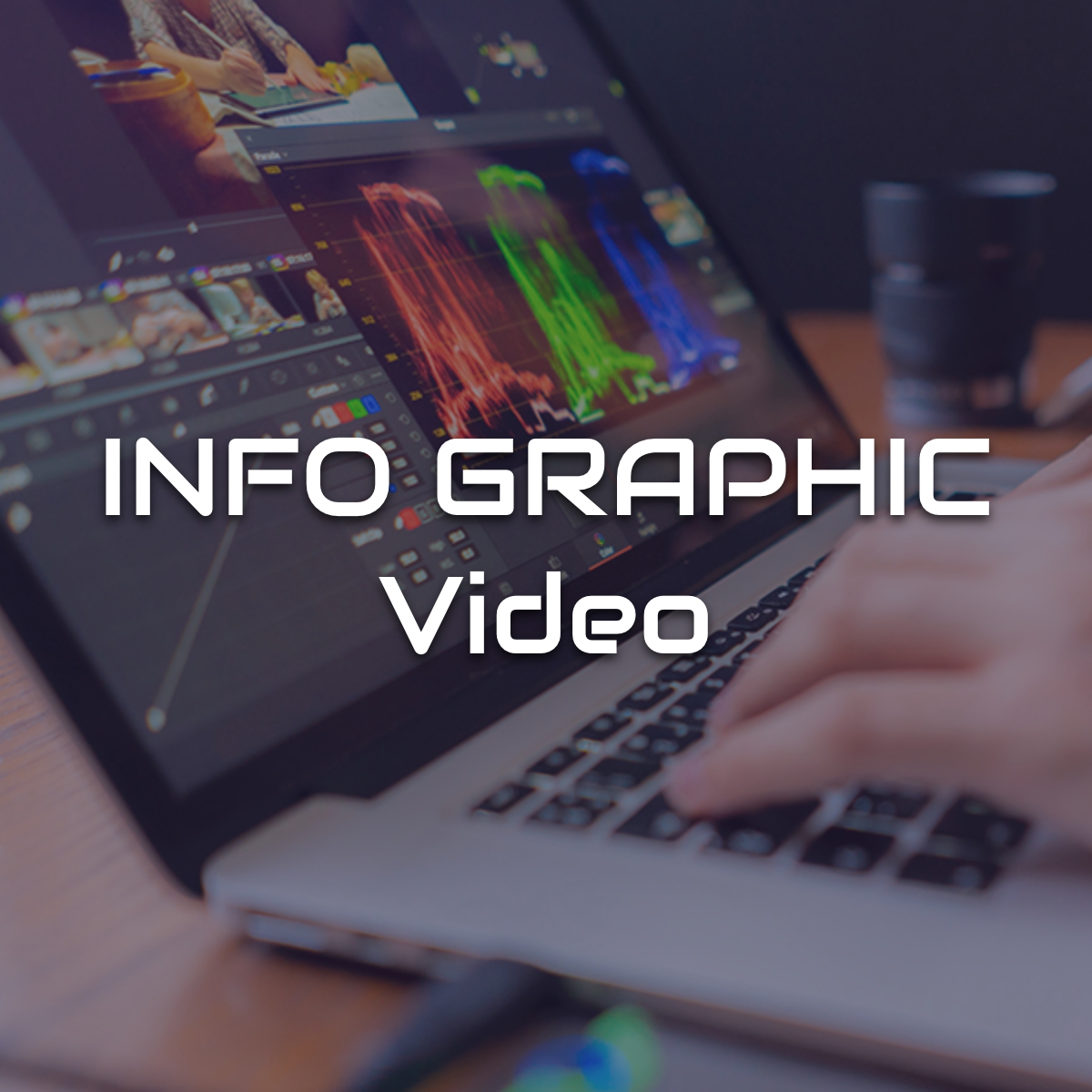 Info graphic Video
January 12, 2022
Animation Video
EGP10,000.00
Description
Animated Videos is always an out of the box way to view your content, instead of a regular static post that won't capture the entire story.
Display your business's information, achievements, goals and more with the help of our animated video service.
The Package includes 1 (45 Second video), Video script and voice over.
Prices doesn't include taxes.
Prices may vary according to requirements.