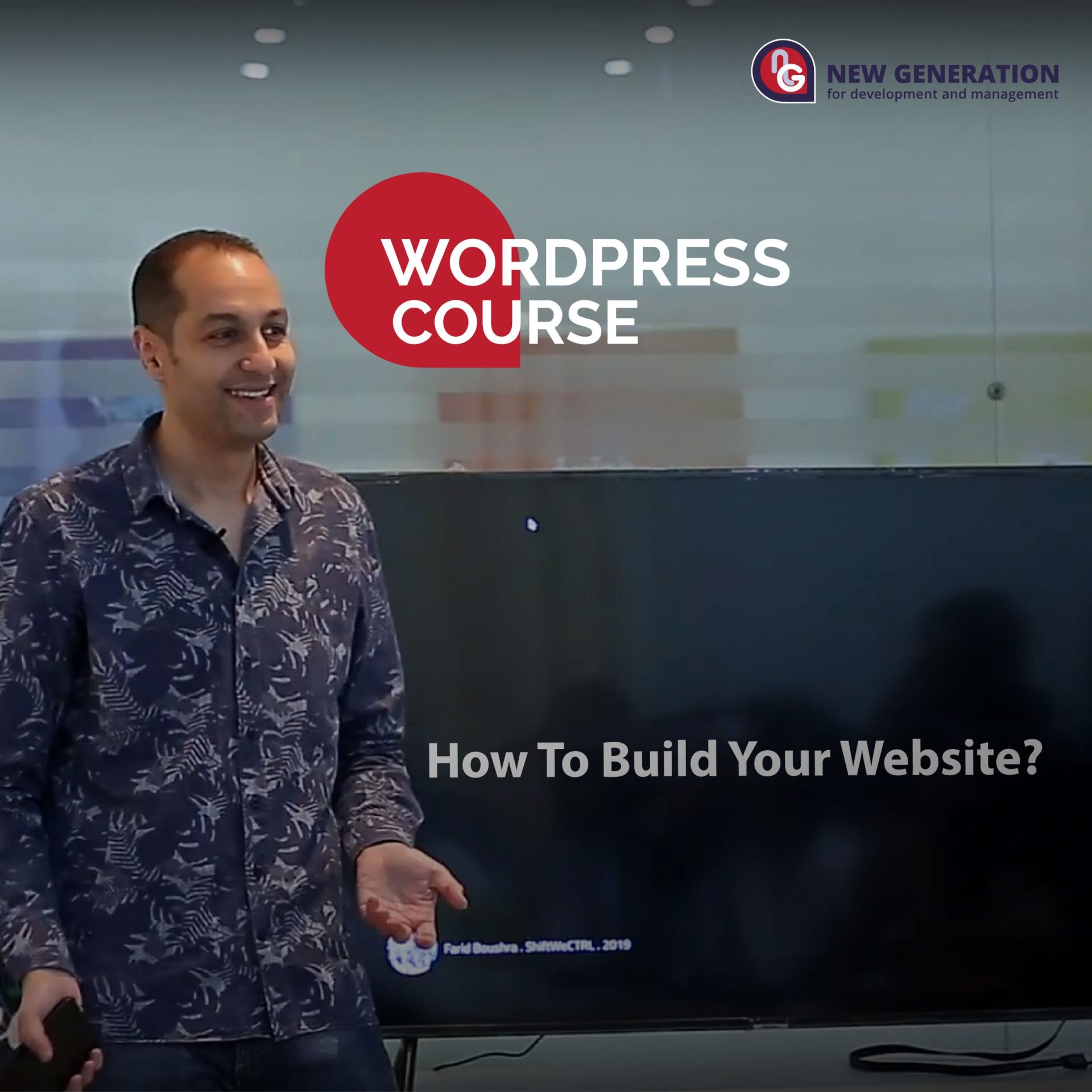 WordPress Course
December 15, 2019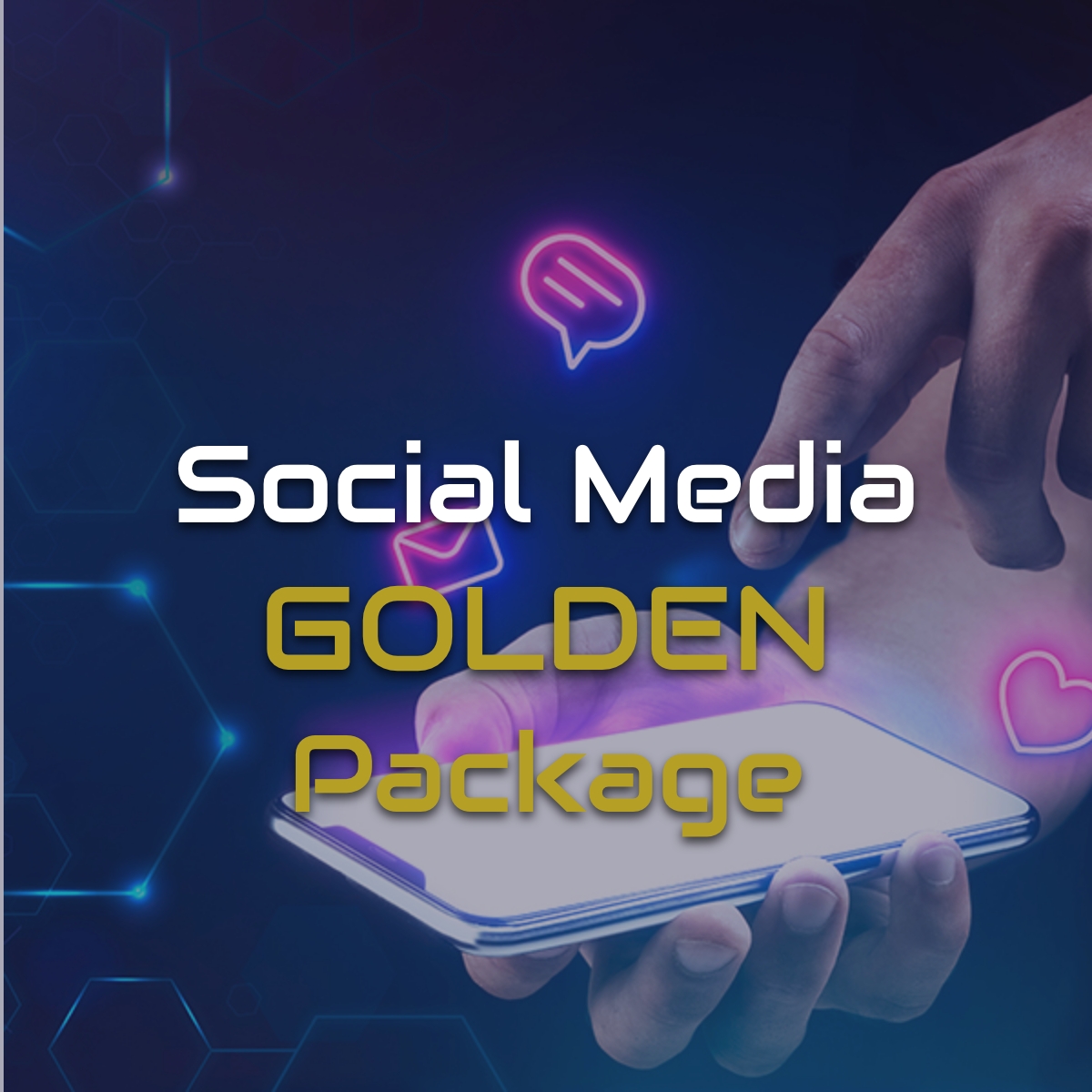 Social Media Golden Package
January 12, 2022
Social Media Platinum Package
EGP35,000.00
Description
The Must Have tool in your marketing kit. with over 10 years of marketing experience we will serve you with the optimum social media handling service from content creation to artistic designs and business growing reporting system.
Take your first step towards staying top of mind when you choose one of our social media management packages.
The Package includes Planing, Content Creation, Designs and Handling your social media platforms (12 Posts)
This Package includes handling 3 mirrored Platforms (Facebook, Instagram, LinkedIn) any other platform is for extra fees.
This package doesn't include Sponsored Ads or Moderation
Prices doesn't include taxes.
Prices may vary according to requirements.