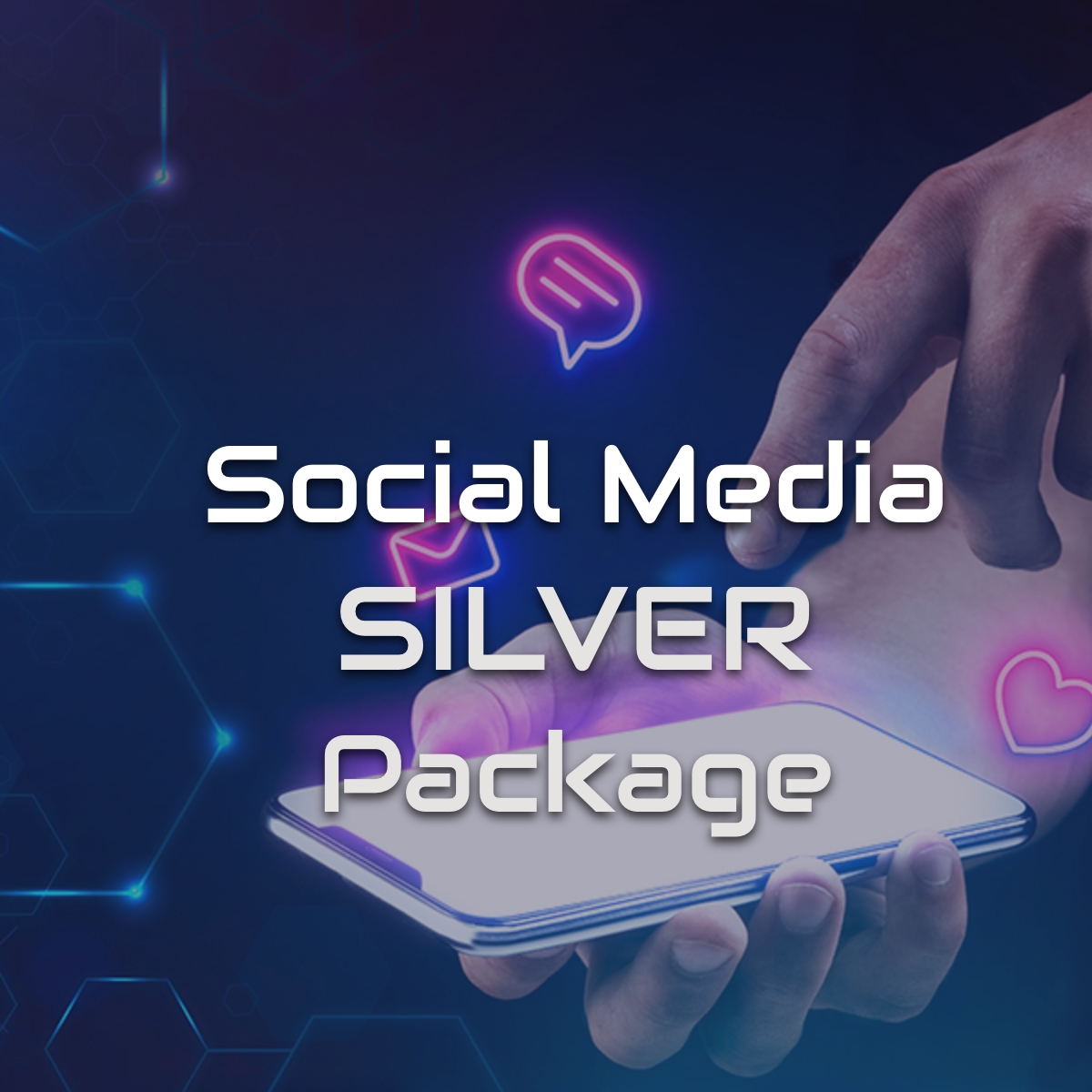 Social Media Silver Package
January 12, 2022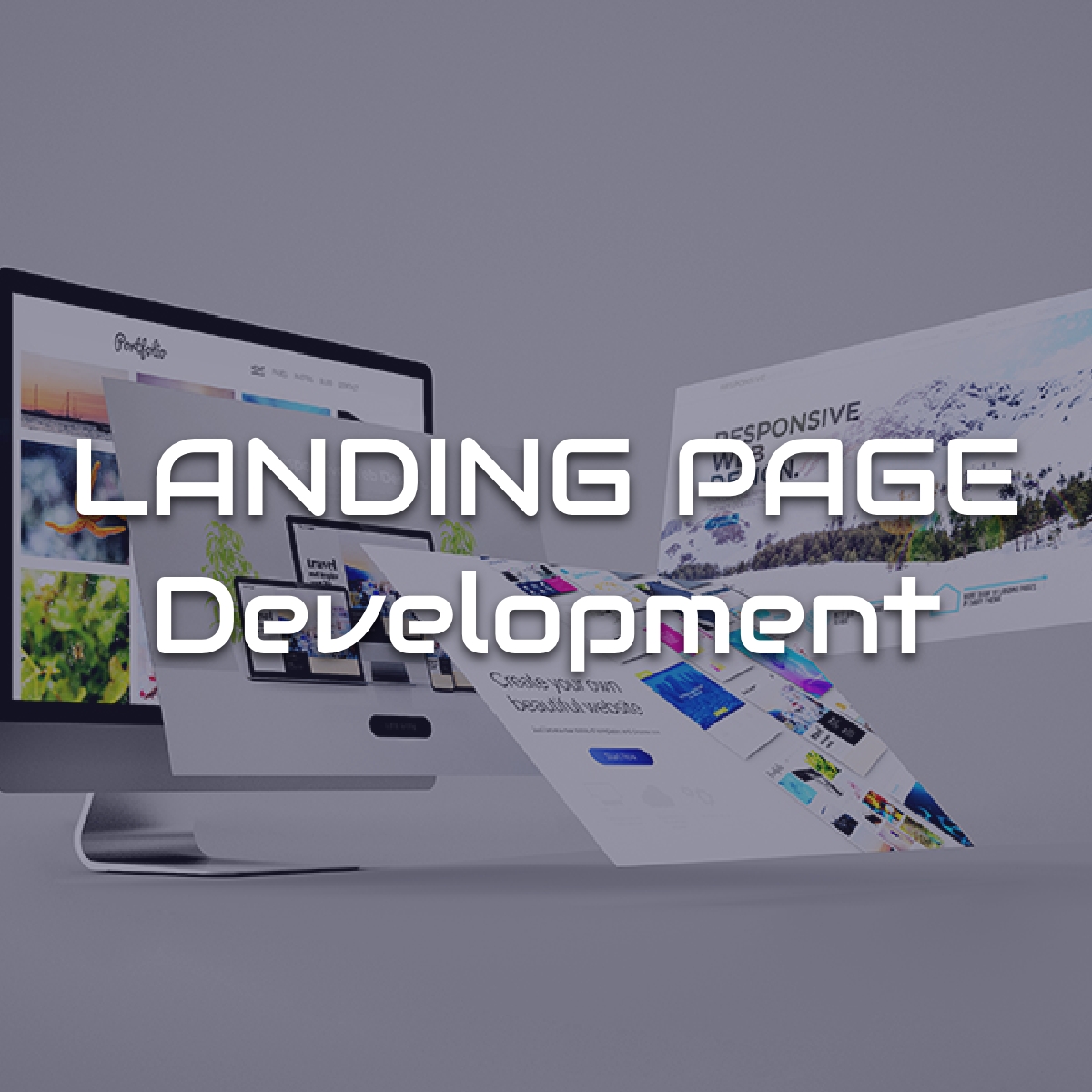 Landing Page Development
January 12, 2022
Moderation
EGP8,000.00
Description
Upgrade your social media presence with a strong and responsive presence.
NGDC's moderation team will be on top of your social platforms replying within minutes.
Moderation is a key tool to your business to increase your sales and page engagement and the main road to a loyal client.
The Package includes:

Replying to all comments and messages from your fans within 30 minutes. 11 hours per day from 9am – 3pm & from 5pm – 10pm

Prices doesn't include taxes.
Prices may vary according to requirements.