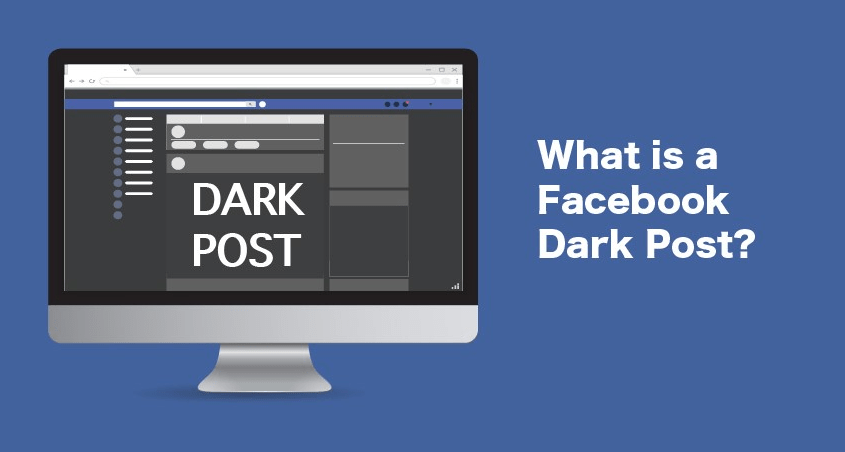 What Are Dark Posts And How Can You Use Them?
July 10, 2023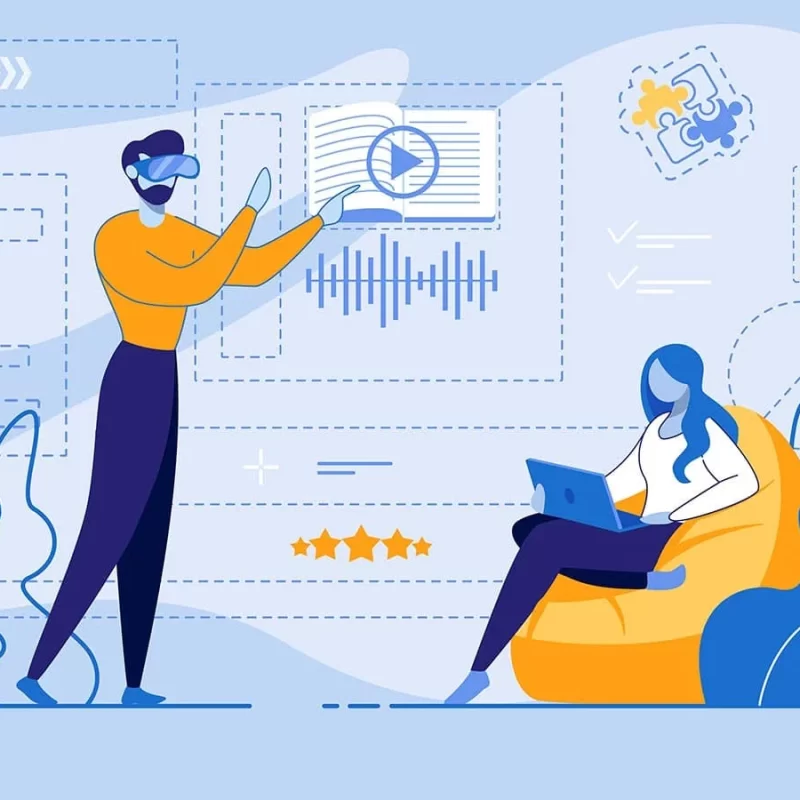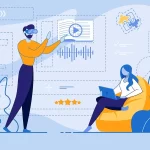 Augmented reality (AR) and virtual reality (VR) in marketing
August 9, 2023
Forecasting the effectiveness of media purchasing initiatives is referred to as media buying. The purpose of media purchasing forecasts is to assist companies in making wise choices about the distribution of their advertising spend to maximize return on investment (ROI). We will discuss the significance of media purchase prediction and some of the major aspects that affect it in this blog article.
The Importance of Media Buying Forecast
Businesses need media purchasing forecasts because they may use them to deploy their advertising budgets strategically. Businesses may choose which channels to invest in and how much money to spend on each channel by forecasting the performance of media purchasing campaigns. This can aid companies in increasing their ROI and achieving their advertising objectives.
Several factors influence media buying forecasts, including:
Historical Data: One of the most crucial variables in a media purchase prediction is historical data. Businesses may forecast future performance by looking at data on past performance to find trends and patterns.

Market Conditions: Market factors like monetary developments and consumer behavior can also affect forecasts for media purchases. Businesses would need to modify their media buying strategy, for instance, if the economy is in a slump to consider changes in consumer behavior.

Competition: The prediction for media purchases might also be impacted by competition. When choosing which media to purchase, businesses must take the competitive environment into account to make sure they are putting money into channels that will set them apart from the competition.

Seasonality: The prediction for media purchases may be affected by seasonality. For instance, to account for increased consumer spending throughout the holiday season, firms may need to change their media buying strategy.

Emerging Trends: The prediction for media buying can also be impacted by emerging trends like new technology and social media platforms. To make sure they are investing in channels that will help them reach their target audience, businesses need to remain current with the most recent trends.
Conclusion:
For companies looking to maximize their return on investment and meet their advertising objectives, a media purchase forecast is a crucial procedure. Businesses may decide how to distribute their advertising budget by looking at historical data, market circumstances, competition, seasonality, and developing trends. To stay ahead of the competition and reach their target audience, organizations must constantly review and modify their media purchasing strategy. Media buying forecast is an ongoing process.