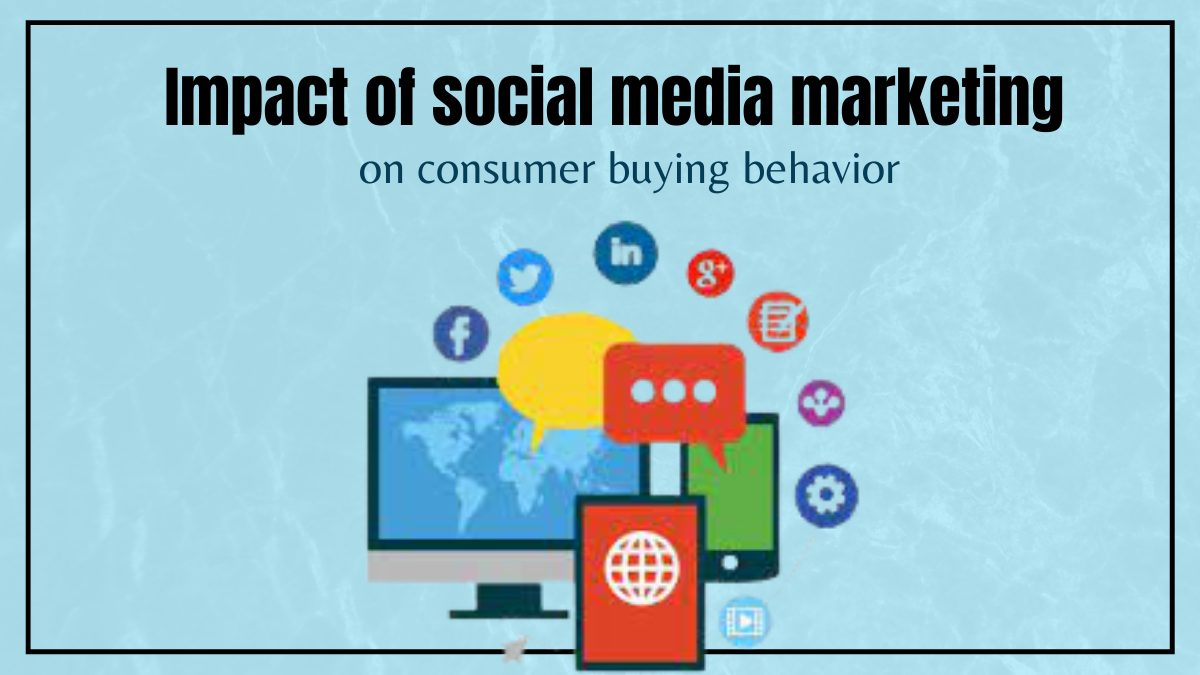 The impact of social media on consumer behavior
June 7, 2023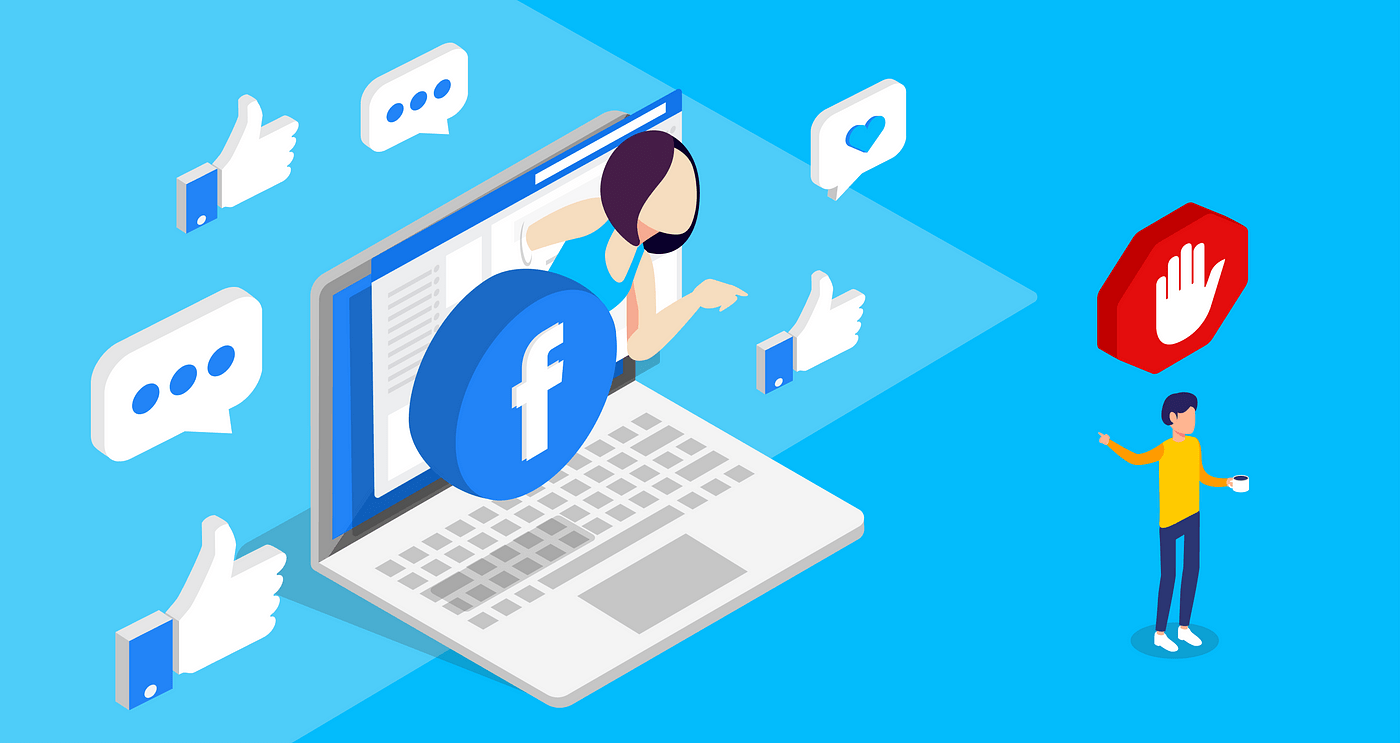 The "Off-Facebook Activity" Tool
July 6, 2023
In the SEO and content production worlds, there's a lot of buzz around AI-generated content. Some believe it is the future of content marketing, while others are skeptical of its efficacy. Which is it, then? Is AI-generated content worth your time and money, or is it simply a fad? Is it possible to employ AI content to rank in Google, or should you be concerned about a Google penalty?
Let's look at the benefits and drawbacks of utilizing AI to produce content to help you determine if it's good for you.
Is the AI content authoring original, or is it plagiarized?
The SEO and copywriting communities are increasingly concerned about the possibility of plagiarism when using AI writing tools. After example, if AI is merely copying and pasting current content, it may easily result in duplicate content, which Google and other search engines frown upon.
However, it is critical to understand that AI is more than just copy-and-paste software. Instead, AI solutions such as Jasper and Copy.ai can produce content by first recognising your demands (tone of voice, keywords) and then providing you with unique material that fulfills those goals. When employing cutting-edge techniques (which are typically more expensive), plagiarism and overall hazards are minimal.
But there are no free lunches, and there are still hazards to consider, so here they are:
Can Google tell the difference between AI and human-generated content?
SEO professionals and copywriters are questioning if Google can tell the difference between AI and human-generated content. Because the Google algorithm has always sought to display consumers hyper-relevant and high-quality content, this curiosity exists. Google is opposed to huge spamming and questionable activities of any sort, including keyword stuffing, enormous link schemes, plagiarism or duplicate material, and/or user-generated spam.
Google notes in its recommendations for multilingual websites, which frequently include low-quality automated translations, "Automated translations don't always make sense and could be viewed as spam."
Google has openly discussed its webspam team, which penalizes websites for all of the aforementioned offenses. As a result, we are confident that Google penalizes low-quality online content.
However, Google recently revealed on its official Search YouTube Channel that it believes AI-generated material violates webmaster standards and would certainly result in a manual penalty if detected.
The explanation is that the present Google algorithm can detect and penalize extremely low-quality and duplicate material, but it cannot distinguish between human and AI-generated content. This implies that if your AI content production technology is of good quality and supports you in creating material that is valuable to people, it will almost surely rank on Google.
Who doesn't appreciate a value-creation assistant? So don't use it to create 1,000 automated no-oversight spammy nonsense articles with little human touch and thin facts. Spammy automated material will undoubtedly result in a manual Google penalty and a permanent reduction in ranking.