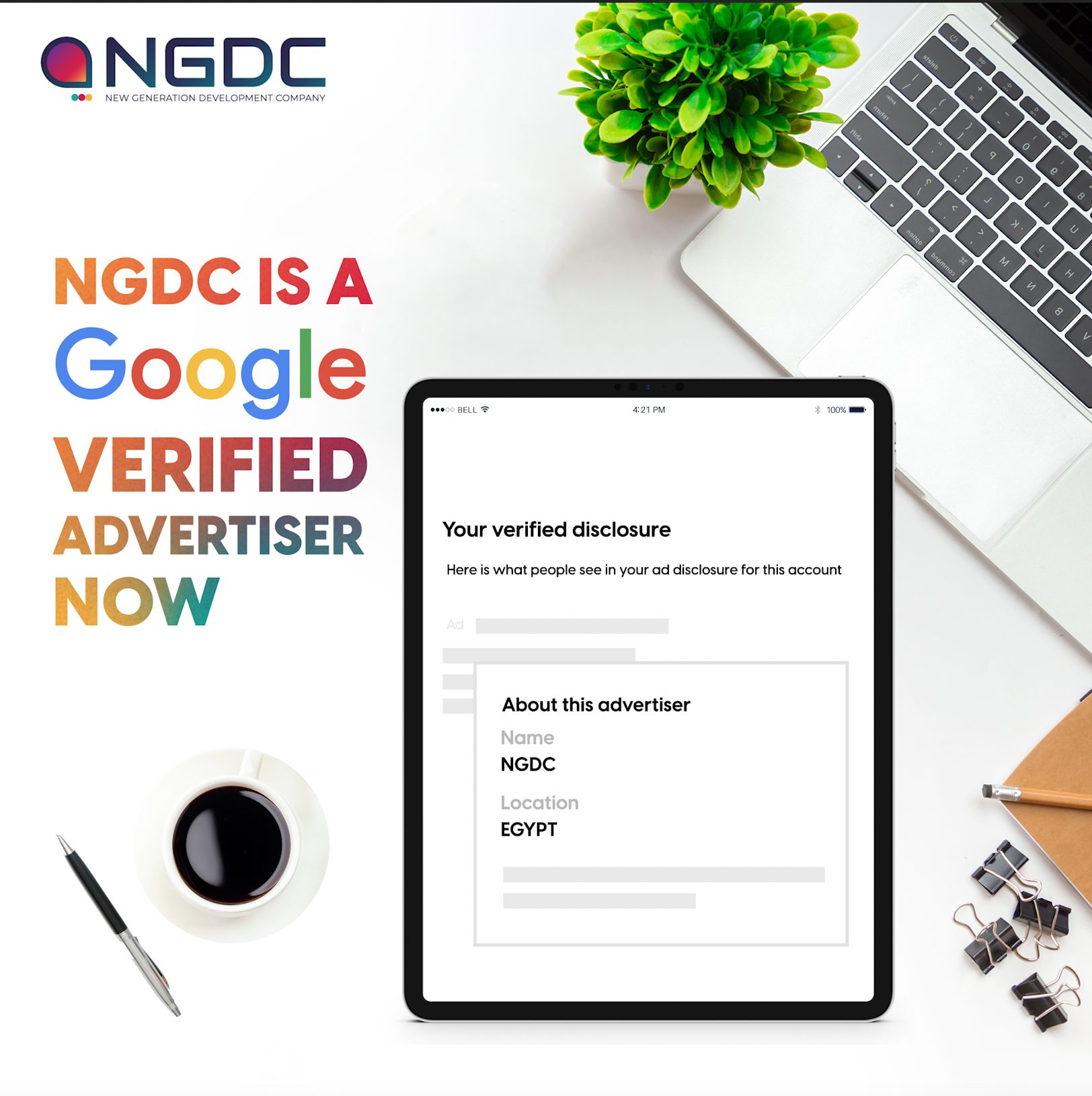 NGDC is now a verified advertiser on Google ads
June 7, 2023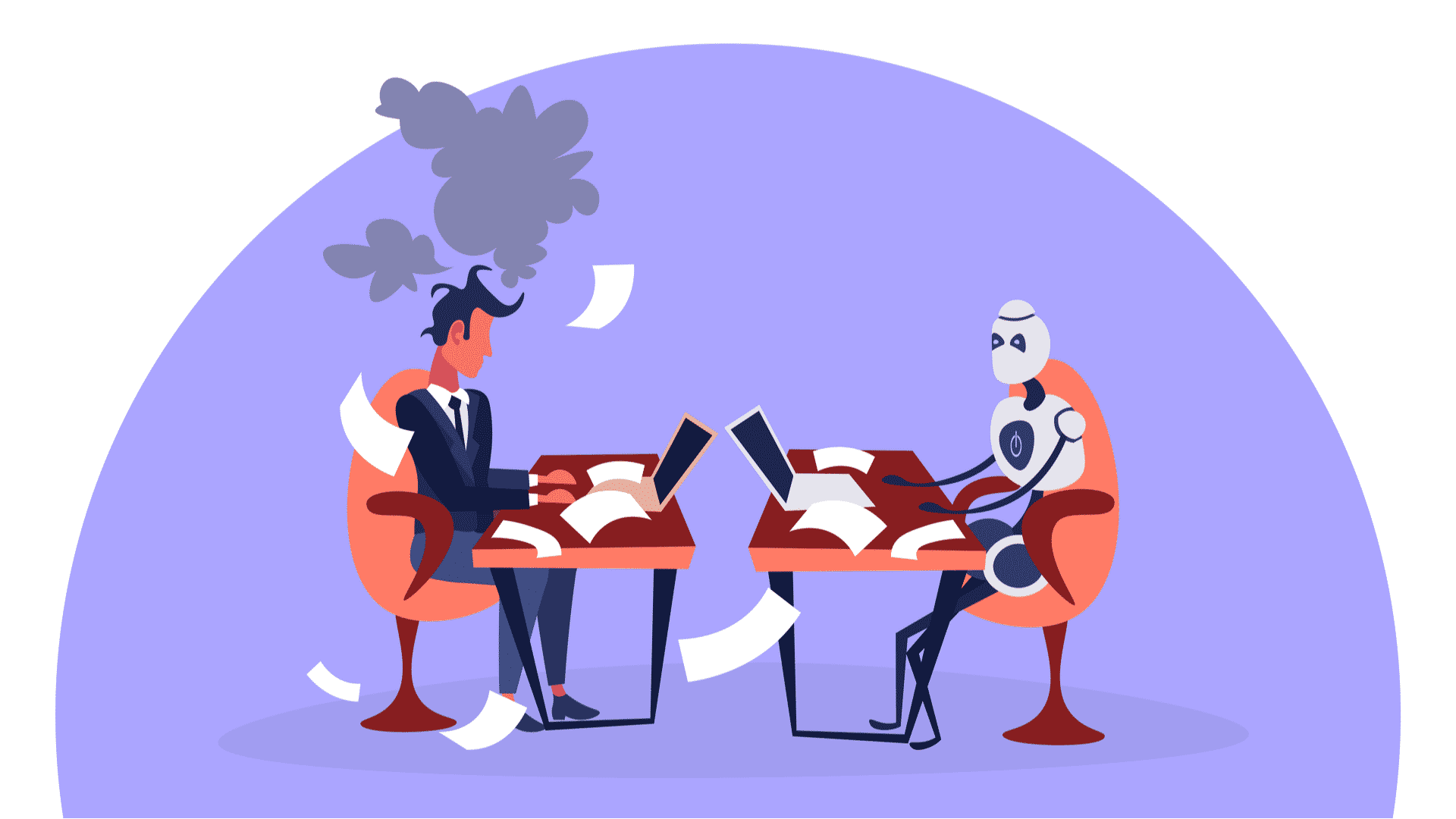 Ai Content vs Human Content
July 6, 2023
The rise of social media has revolutionized the way businesses approach marketing. With millions of users across various platforms, social media has become a powerful tool for businesses to engage with their target audience and promote their products and services. However, what are the effects of social media marketing on consumer behavior? In this blog post, we will explore the impact of social media marketing on consumer behavior.
1. Increased Awareness and Exposure
Social media marketing allows businesses to reach their target audience on a massive scale. By creating engaging content and leveraging influencer marketing, businesses can increase their brand awareness and exposure to potential customers. This increased exposure can lead to more website traffic, sales, and ultimately, higher revenue.
2. Influence on Purchase Decisions
Social media has a significant influence on consumer purchasing decisions. According to a study by GlobalWebIndex, 54% of social media users use social media to research products. Additionally, social media platforms like Instagram and Pinterest allow users to shop directly from their feeds, making it easier for consumers to make purchases.
3. Building Trust and Loyalty
Social media marketing can help businesses build trust and loyalty with their audience. By creating engaging content, responding to comments and messages, and leveraging UGC, businesses can establish a connection with their audience and build a community around their brand. This can lead to improved customer loyalty and repeat business.
4. Social Proof
Social media marketing can provide social proof to potential customers. When consumers see their peers using and endorsing a product or service on social media, they are more likely to trust and consider that product or service. This can lead to increased sales and revenue for businesses.
5. Comments and Suggestions
Businesses may get feedback and audience insights through social media marketing. Businesses may learn important information about what their consumers like and hate about their products and services by carefully monitoring comments, messages, and reviews. This might aid companies in enhancing their products and delivering a better client experience.
Therefore, social media marketing has a big influence on how people behave. From increased awareness and exposure to building trust and loyalty, social media marketing can help businesses reach their target audience and drive revenue. By leveraging the power of social media, businesses can stay ahead of the competition and build a strong, loyal customer base.