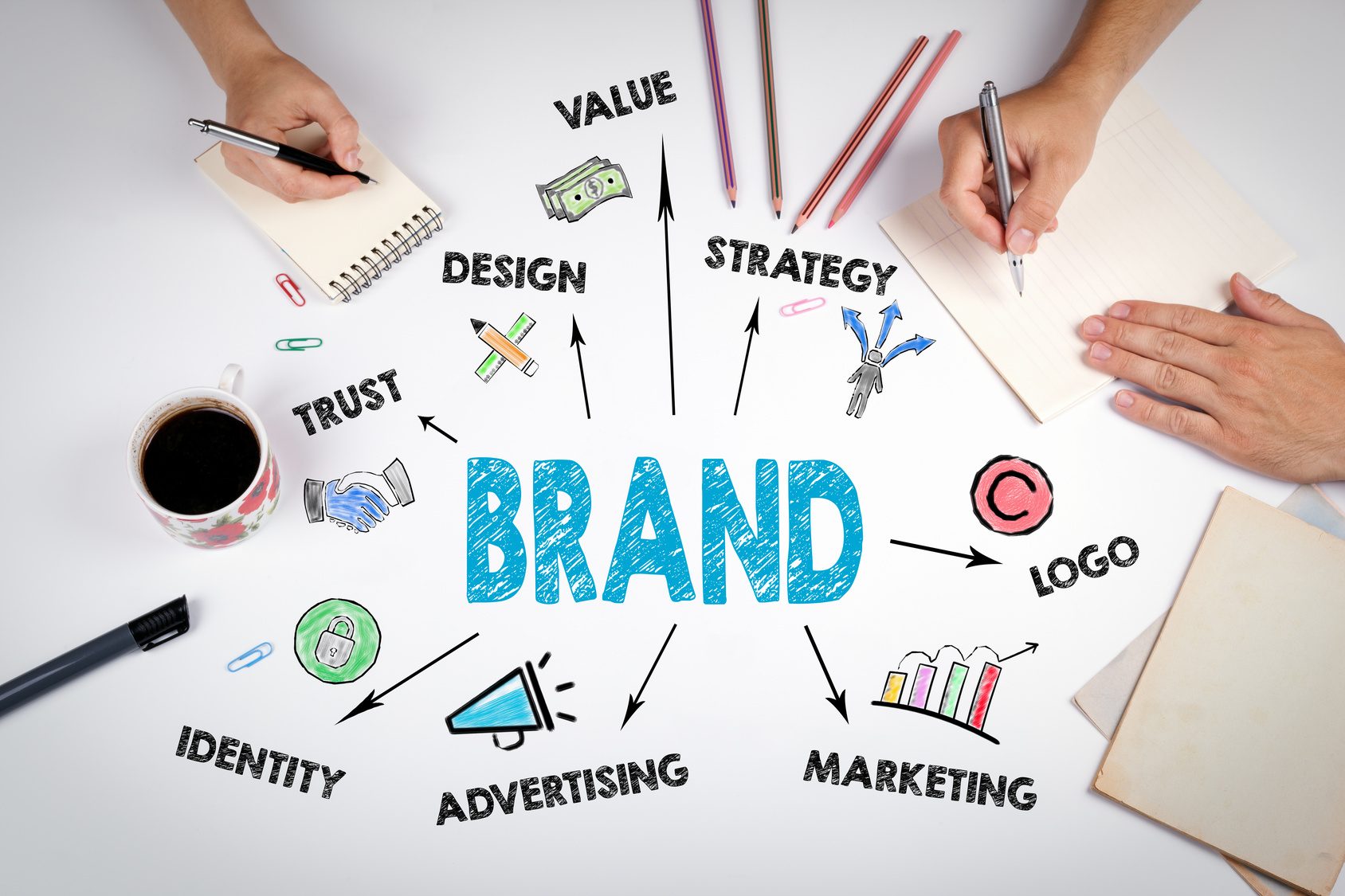 Tips to build a strong brand identity
March 15, 2023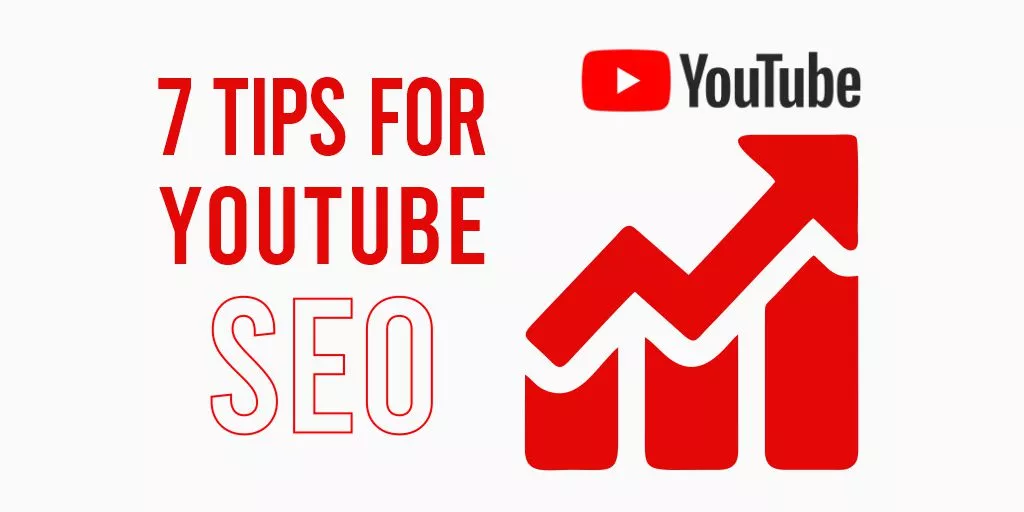 Top 7 tips for YouTube SEO
May 21, 2023
Artificial intelligence has started to alter the marketing environment as a result of the advancement of technology. AI is changing what it means to be a marketer and the set of abilities needed to succeed in the profession.
AI is being utilized in Egypt to automate tasks, target new clients, and personalize the material. These are only the most recent uses; it is possible that in the years to come, AI will continue to revolutionize Egypt's marketing sector.
It's critical to comprehend how marketing in Egypt is changing as a result of AI if you want to keep on top of trends. This blog will go into great detail on the subject and provide you the knowledge you need to keep one step ahead of the competition.
How AI is Modifying Egyptian Marketing
1- Marketing That Is Targeted: The ability to target marketing is one of the most fundamental ways AI is changing marketing in Egypt. AI may assist organizations in identifying potential customers and delivering personalized content, increasing engagement and conversion rates. This is done by analyzing data and forecasting consumer behavior. By allowing organizations to concentrate on the most promising leads and avoid wasting resources on indifferent customers, this strategy helps them save time and money.
2- Automation: AI-powered automation is also revolutionizing Egyptian marketing since it enables companies to automate tiresome and repetitive processes, freeing up time and resources for more strategic work. Marketing professionals can focus on more high-level strategic activities and creative endeavors by automating routine chores like generating reports, monitoring campaigns, and data analysis with the aid of AI-powered solutions.
3- Improved Customer Service: By giving customers immediate, individualized support, chatbots and virtual assistants powered by AI are enhancing customer service. By responding to consumer questions and providing them with pertinent information, these chatbots can enhance the customer experience while also saving organizations time and money. In conclusion, AI is revolutionizing marketing in Egypt by providing personalized content, automation, and better customer service. Businesses must adapt and include AI-powered tools into their marketing campaigns if they want to stay ahead of the competition. By doing this, they can obtain a competitive edge and boost future client engagement and profitability.