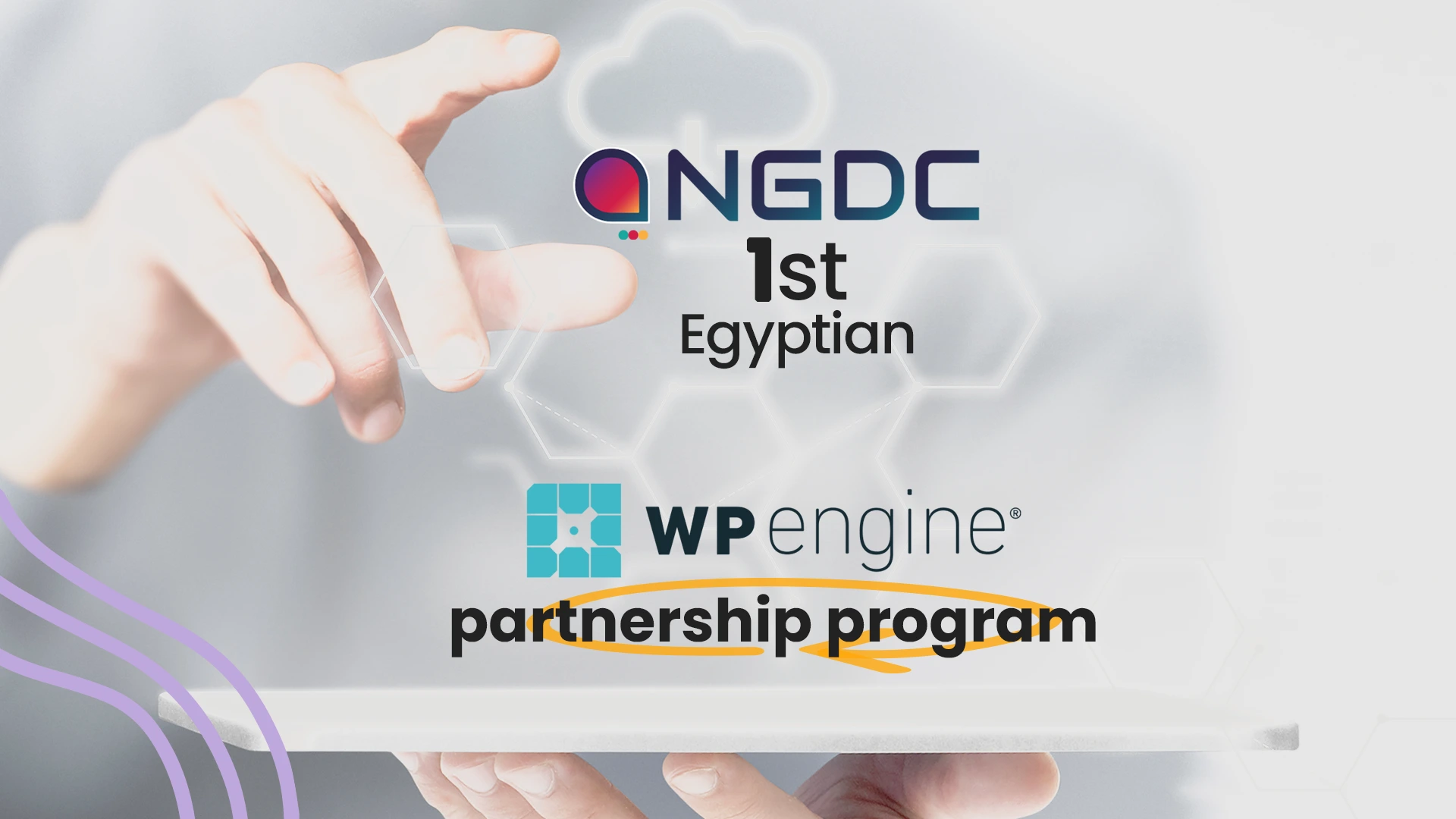 First Egyptian Marketing Agency to Join the WP Engine Partner Program
March 15, 2023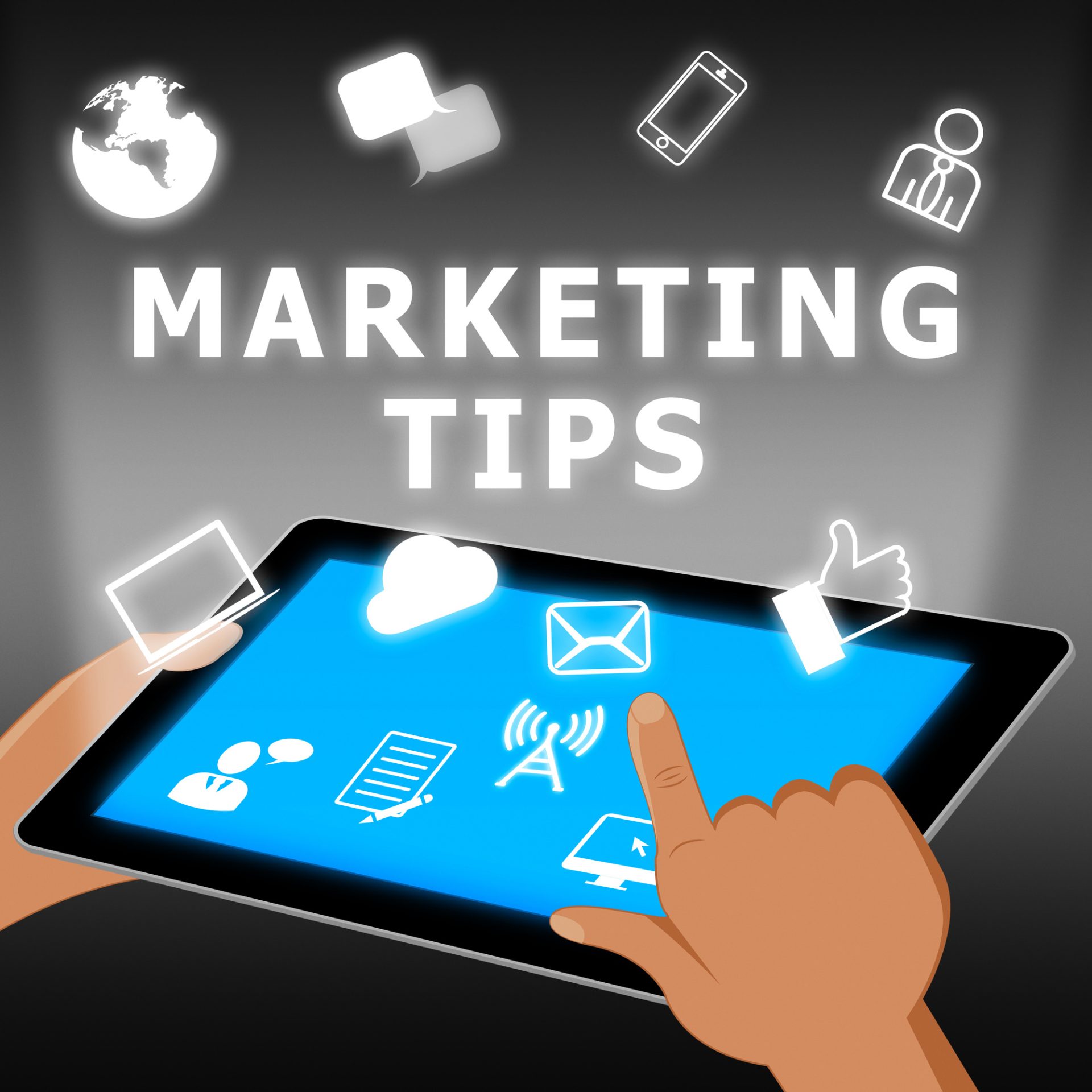 Marketing Tips
March 15, 2023
Every year we encourage university students to join our entity to exchange intellectual and marketing experience.
NGDC Marketing Agency gives experience to these young passionate university students in various tasks regarding Social media management, Media Buying, SEO, Brand Photoshoots, video production, Website development, and more.
The youth being tech-savvy and passionate, always bring added value to the table.
This collaboration is always a fresh perspective to the agency always keeping us updated and ahead of the digital marketing industry.