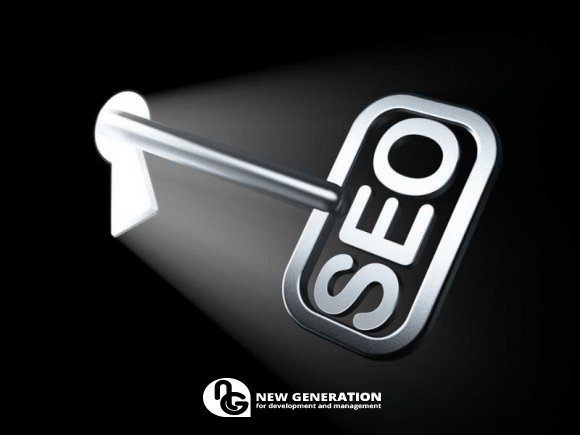 4 Steps Keyword Research Guide
November 12, 2017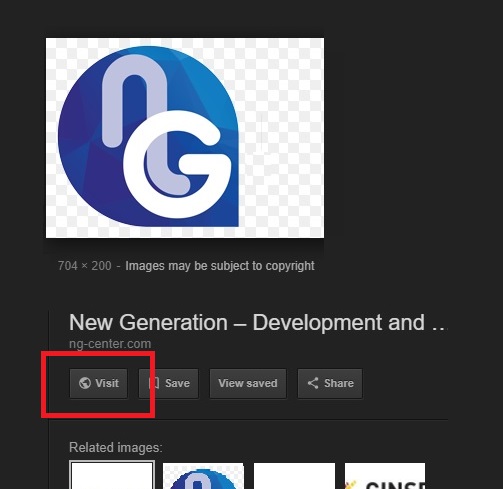 The Greatest Update of Google Plus
February 20, 2018
TIA Top Interactive Agencies
TIA is a curated source of digital agencies ecosystems and interactive industry coverings. They focus on bringing together professional and passionate creatives from a diverse range of backgrounds.
And also providing a global perspective that encourages an open exchange from practitioners around the world.
Their mission
Curating a selection of the most interesting digital profiles in the world, including
Founders
CEOs
Art Directors
Creatives and Marketing Leaders among other professionals.
Their Vision
Gathering all the interactive agencies together to be available for serious clients whom are searching for top agencies in all business fields
In order to do so in the best way possible, they took into consideration what users are looking for when they visit www.topinteractiveagencies.com and created a directory to offer professional and passionate creatives a global perspective of the best and most innovative agencies organized by categories. 
Best digital and interactive agencies, Interviews, Upcoming events and Articles, are just a bit of what you can find on TIA. Take a look now and check our profile on TIA
http://www.topinteractiveagencies.com/digital/agency/africa/new-generation-development-company/

Things to know about TIA web (
Top Interactive Agencies)
(TIA) is a resource with focus on digital agencies, with over 1000 agencies listed from more than 80 countries.

You can select them by location, if you want the nearest, or you can also use tags to find the one that is an expert in the field you are interested in.

Free access, don't need to register

Team is so supportive and quick responding for your requests