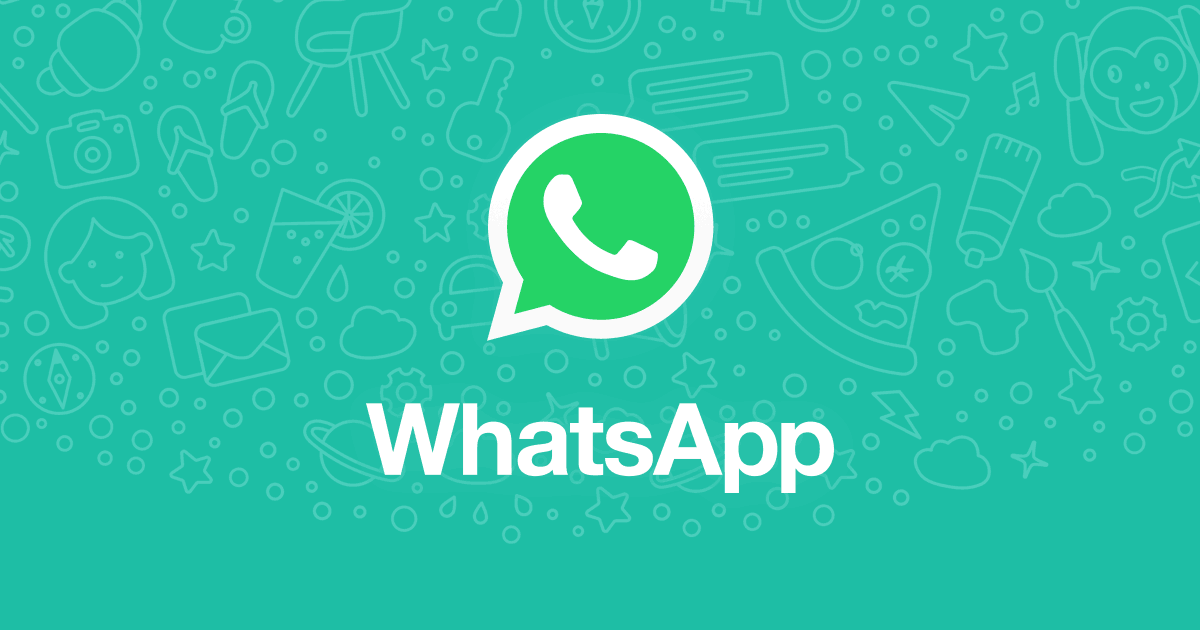 Whats app Blog updates
November 2, 2017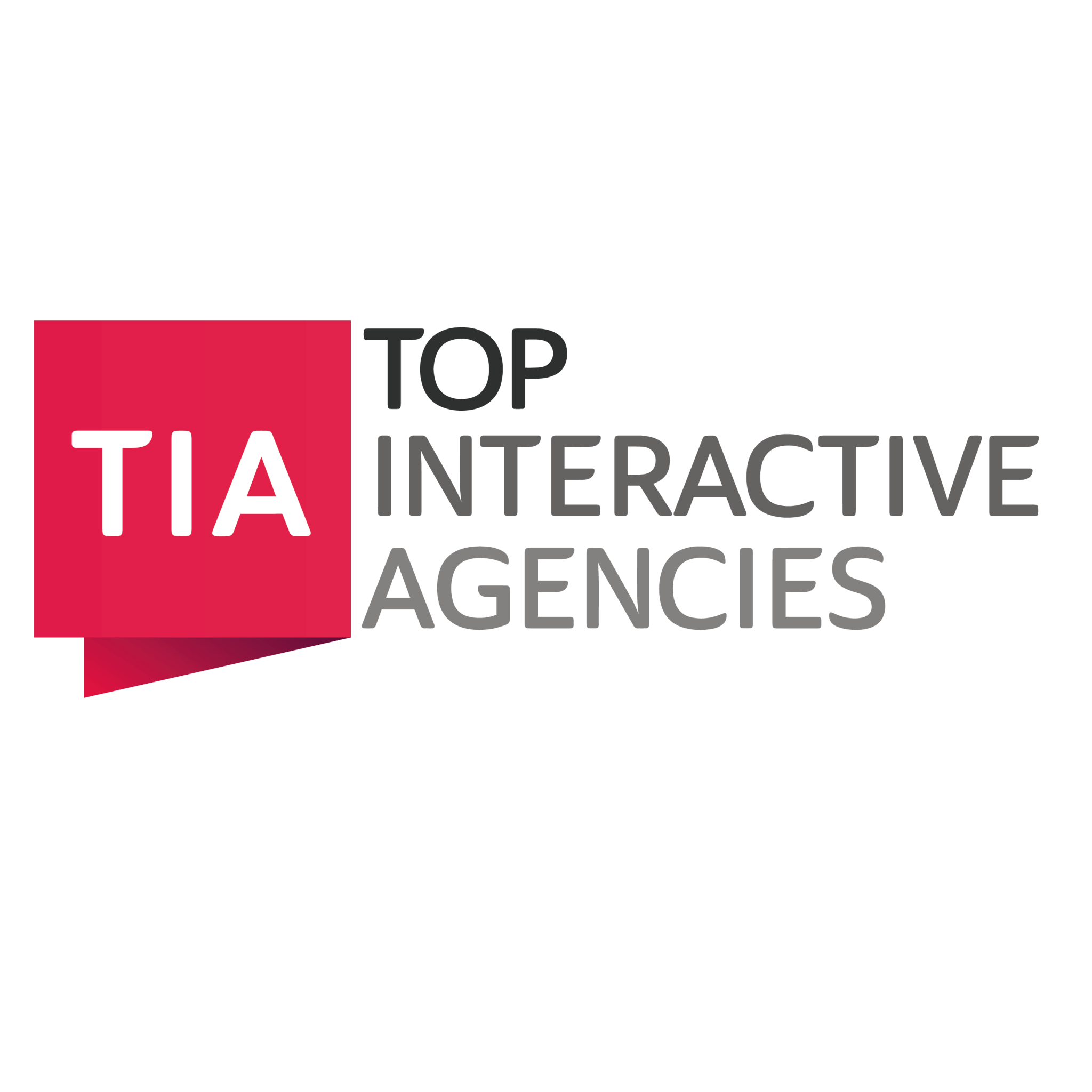 TIA Top Interactive Agencies
November 27, 2017
 keyword research is the corner stone of every SEO campaign. This kind of research has now to be really subtle, which requires lots of work and brainstorming. There are lots of guides out there, sometimes really misleading. I do not claim that my guide is perfect, but I give you the tools and I describe what to do with them to get a result. I hope you can make the most of this guide, and get .the very right kind of visitors to your website
Research
1-Collect the keywords
2-Sieve the data
3-Segment the data
4-Build a keyword map
Step 1. Collect the keywords:
At the first stage of your research, you have to collect all the possible keywords to further analyze them and pick the ones that will work best for you. The process may seem to take ages, and the results can be bulky, but there are a few instruments and tricks that can tangibly speed things up.
Identify broad topics
Open your website or a page that you want to optimize for keywords. For example, if you research for the whole site, go through its navigation and segment the site into the broad topics that best describe the products or services that you offer. There can be brand information, product/service names, product/service category names, and any other information related to what you do that can be interesting and useful for the searcher.
Identify the keywords you already rank for
If your website is not new, then you most likely rank for some keywords already. Let's get a list of them from Google Search Console. Log in to your account and go to Search Traffic > Search Analytics. Check the Impressions checkbox. Set the Dates filter to show 90 days of historical data. Then click Download to export the report in CSV.
Step 2. Sieve the data:
By now you should have a list of potential keywords so long that it can take you to the Moon and back. However, not all of these keywords are a good choice for your site. You should select those that have a perfect balance of bringing both traffic and profit. Thus, we have to do some initial filtering in order to proceed to keyword grouping and crafting keywords into your content.
There are two quantitative criteria that can make your list much more refined — the number of words in your phrases and the search volume.
1)Short tail vs. long-tail
2)Search volume
The filtering
So, we will do the initial filtering according to the two parameters we have just figured out. We will filter out the keyword phrases that consist of more than four words.
Step 3. Segment the data
you do not need your keywords to be in chaos. Neatly and logically organized data makes you see things in a more clear way. Thus, I suggest you should expose your keyword list to some segmentation. There are lots of ways to segment your keywords, but the universal ones for all niches are the following dimensions: semantics, searcher intent, search volume, and competition. Let's work with them.
Semantic segmentation
In Rank Tracker go to the Target Keywords module -> the Keyword Map sub-module. You can see there so-called buckets — a list of semantic keyword groups that were automatically created for your target terms according to a cutting-age semantic clustering algorithm.
Operations with keyword groups
Segmentation by intent
At this stage of segmentation we need to introduce a new criterion — searcher intent. In order to buy something, people usually go through a few stages
a)Information
b)Research
c)Comparison
d)Purchase
So the formula for a perfect money keyword should be:
Relevant – Transnational – Max search volume – Min competition.
Step 4. Build a keyword map
To build a keyword map means to assign your researched keywords to specific landing pages of your website. Does everyone need to do that?
Hell yeah! When you did such a great job making a keyword dream list, you surely want to avoid keyword cannibalization. What is it? Imagine that several pages of your website are relevant to the same search query. In this case, these pages compete with each other in the SERPs for rankings. As a result, the page that can be less important may rank higher than the landing page you specifically target this keyword with.
Rank Tracker is fully equipped for the creation of a keyword map
Keyword Difficulty – The process .
The good thing about the described procedure is that it is more or less universal for any niche, however, you can apply different criteria for keyword segmentation, for example:
Branded vs non-branded keywords;
Geographic location;
Product line, etc.
For more blogs visit https://ngdc.com.eg/ or you can find our Facebook page also Instagram.