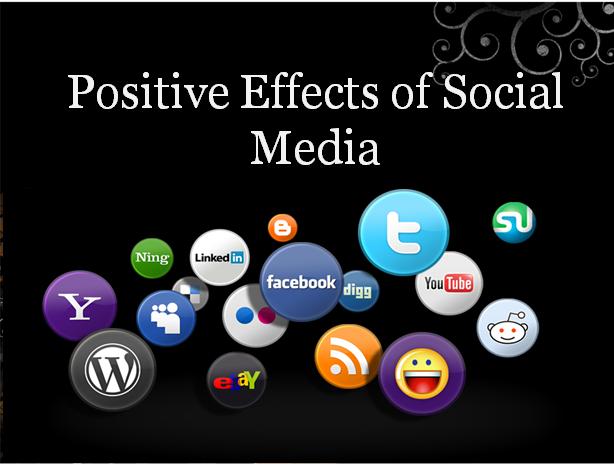 Positive Media Influence On Teenagers and youth
July 3, 2017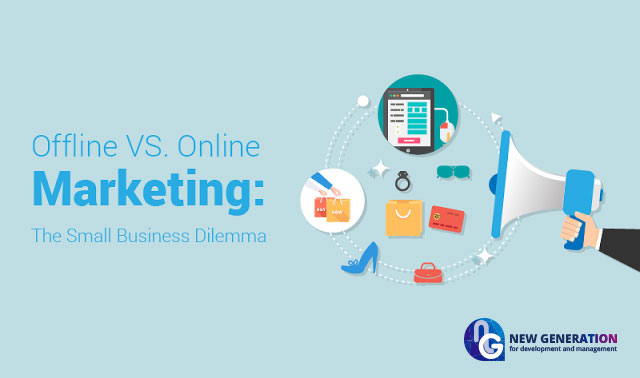 One-stop shopping and online shopping
July 12, 2017
Chrome is a free Internet browser officially released by Google on December 11, 2008.
Its features include synchronization with Google services and accounts, tabbed browsing, in-browser translation and spell check.And its integrated address bar/search bar called the Omnibox.
Google's princess guardian angel (Parisa Tabriz)
Being the popular browser, one of the main priority for Google Chrome is to provide a safe browisng experience. As a window to the online world, a browser is where we expose all our information, and for the same reason, it is more prone to attacks. This is where Parisa Tabriz comes into action.
Her job
This 30-something lady is the reason why you are able to browse on Chrome securely. Tabriz and her team of 30 security engineers hack into Chrome to find out any bugs or loopholes before the cyber criminals and fix them. Her team is also responsible, for those warnings that let you know that you're about to visit a potentially harmful site.
A whiz-hacker
After graduating in 2007 from University of Illinois, Tabriz started working at Google in 2012 as part of a small "hired hacker" team, and from then on there was no stopping for her. She was even listed in Forbes Magazine's 30 people under 30 to watch in the technology industry.
What's with the designation
As one of the few women in such roles within Google, the Iranian-American titled herself 'Security Princess' while on a conference in Tokyo.
"I thought Information Security Engineer sounded so boring. Guys in the industry all take it so seriously, so security princess felt suitably whimsical," she told the Telegraph in 2014.
Thinking like a criminal
As one of Google's top hackers, she thinks like a cyber criminal. Tabriz usually gives seminars to fresh 'white hat hackers', working to protect the search engine. In her first class, she asks students how they would hack into a vending machine for chocolate without using technology.