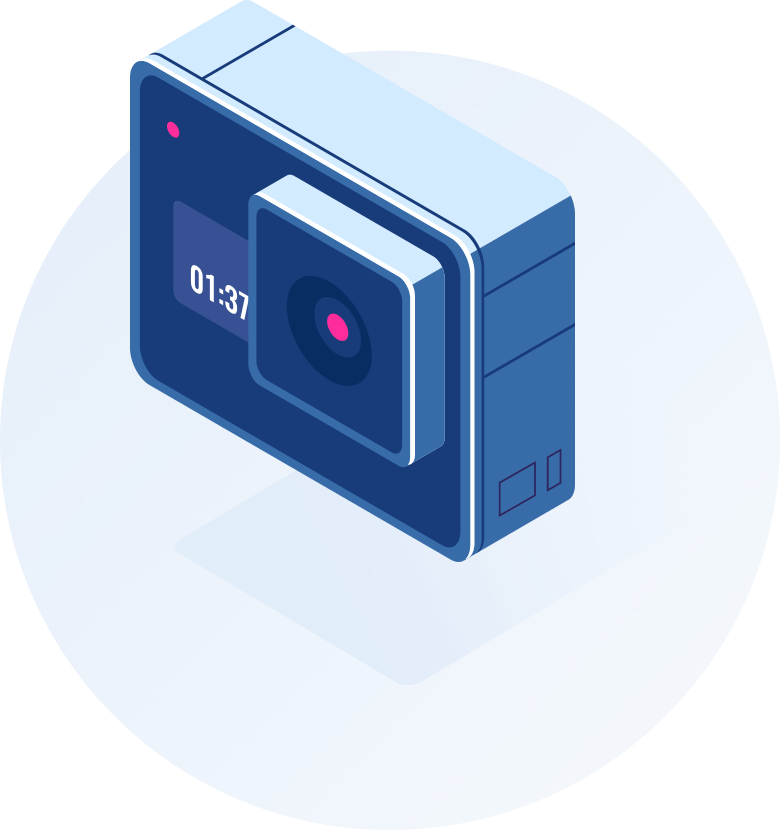 Paid Promotions
---
Paid promotion is a common tactic used by countless businesses, but not everyone is doing it right. It's no secret anymore that companies pay to promote their business in various ways. In this digital age, more and more companies are embracing paid amplification on social media channels.
---
Media Production
---
A Media includes any type of communication, information or entertainment intended for a large audience. It can include anything from film and tv to corporate, promotional, educational or web based material. A media production company is responsible for everything from the initial concept of the project to completion
---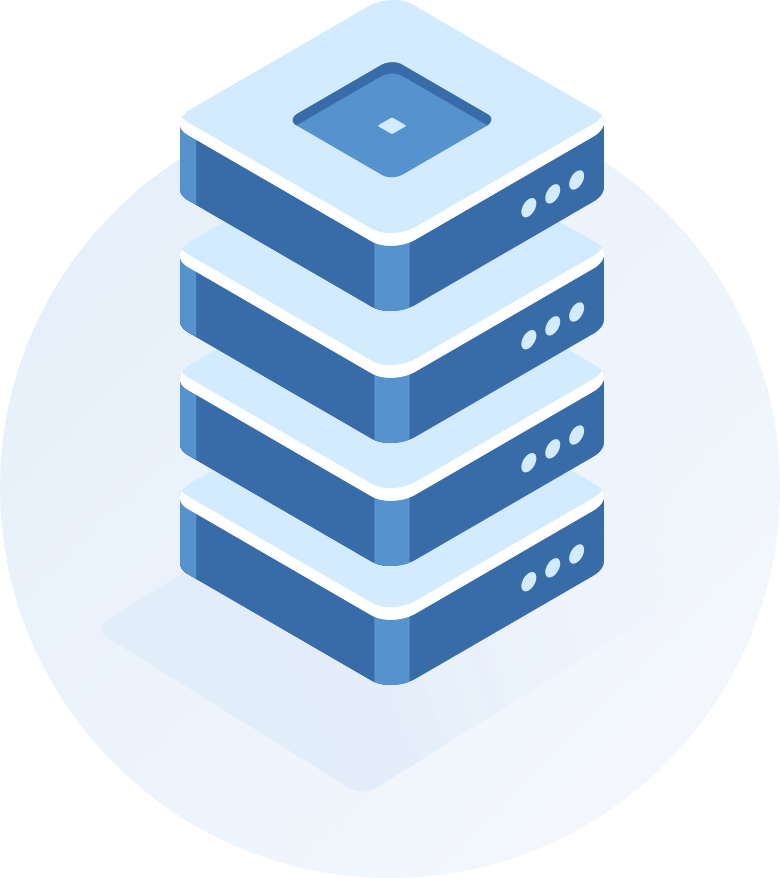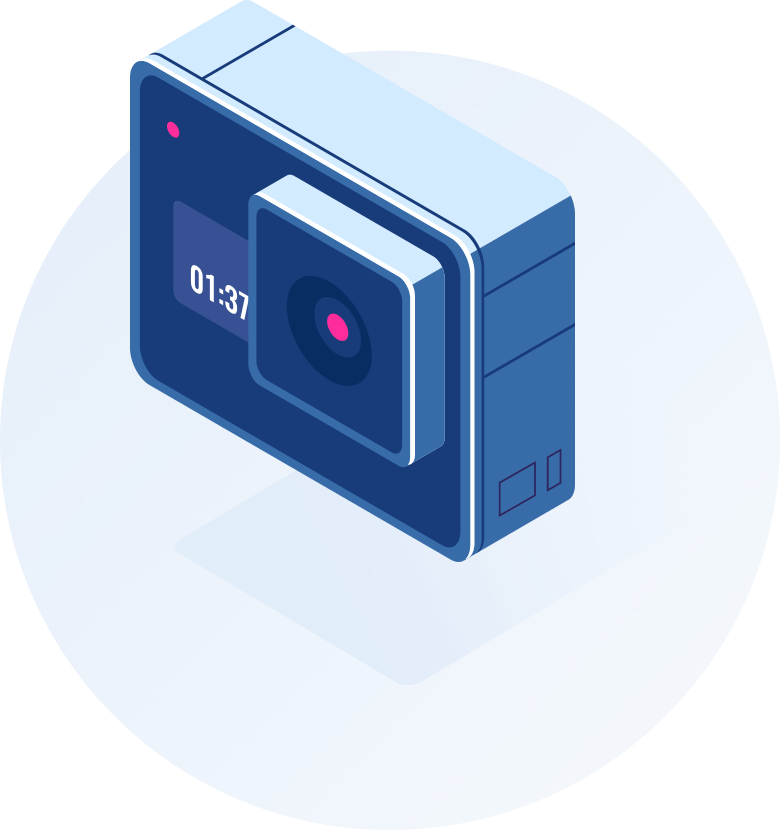 Hosting and Domain
---
What is a Domain name? Domain names were created to make IP addresses easy to remember. Every computer has an IP address assigned to it – much like a street address. But instead of having to memorize each IP address number.
What is Hosting? Without hosting, no one can see your website. To get your website online, you need to marry up your NGDC hosting with a domain name and then upload your content. Easy, right? Right, thanks to: 1-click setup, generous storage & bandwidth.
---