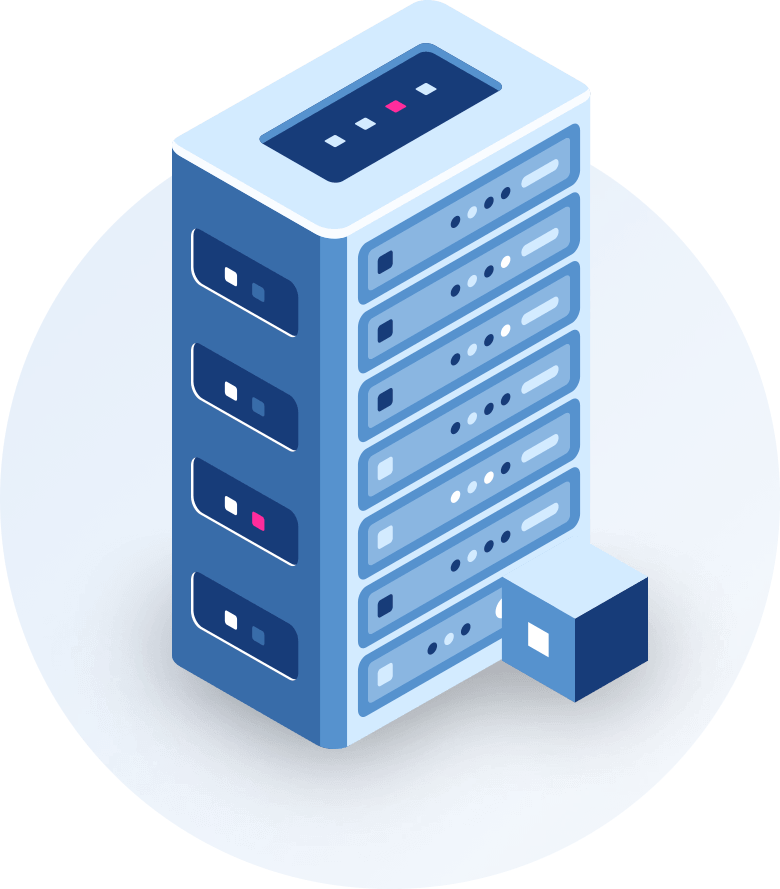 Development and Events
---
Development through events is one of our main goals. We offer you multiple events in all kinds of digital marketing fields that you can be able to develop in this field and see the true beauty of this field.
---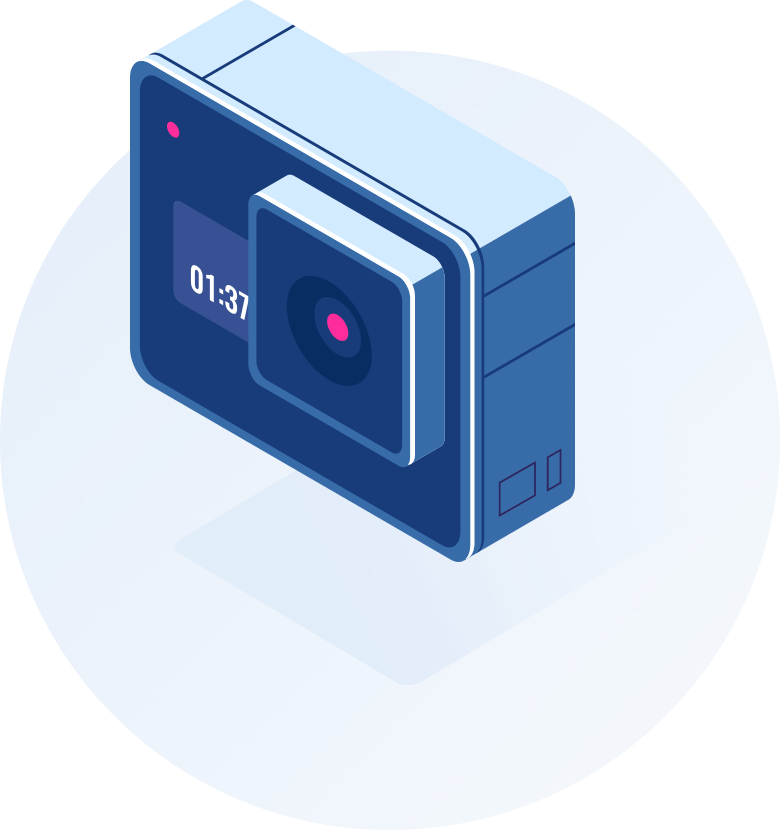 Training
---
Since social media is a important platform for your business, we work on making things easier for you through a 3-level professional training program:Beginners Level-Advanced Level-Professional Level.
---
Designing
---
Ever thought of a new logo that expresses your vision more. We all know that no one can create dreams, but our one and only elagent team of designers are able to not only help you to come up with the most creative ideas, but to bring them to life.
---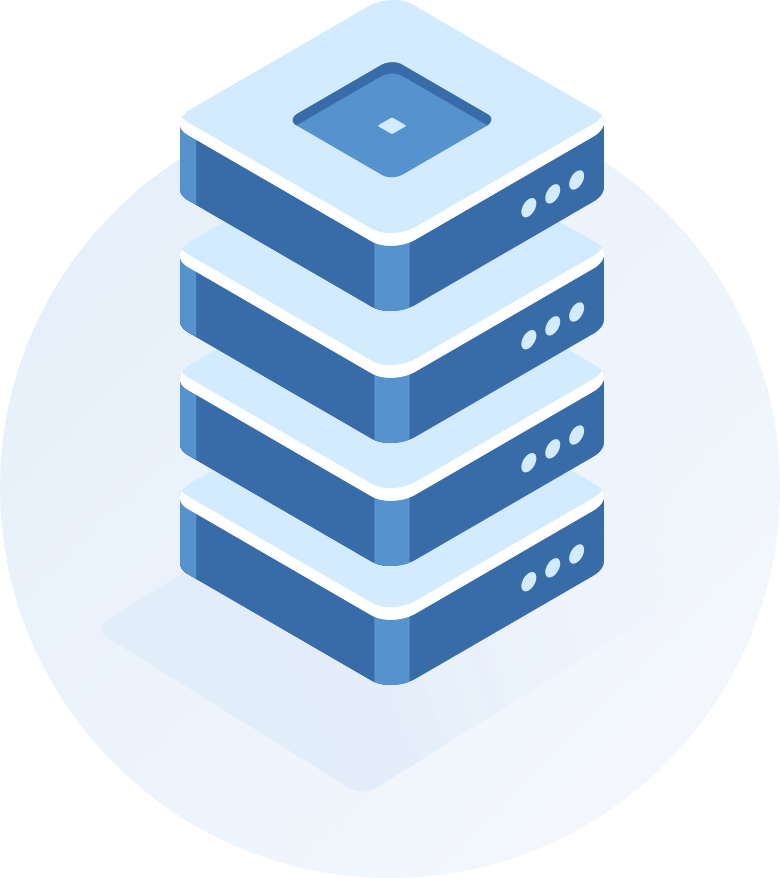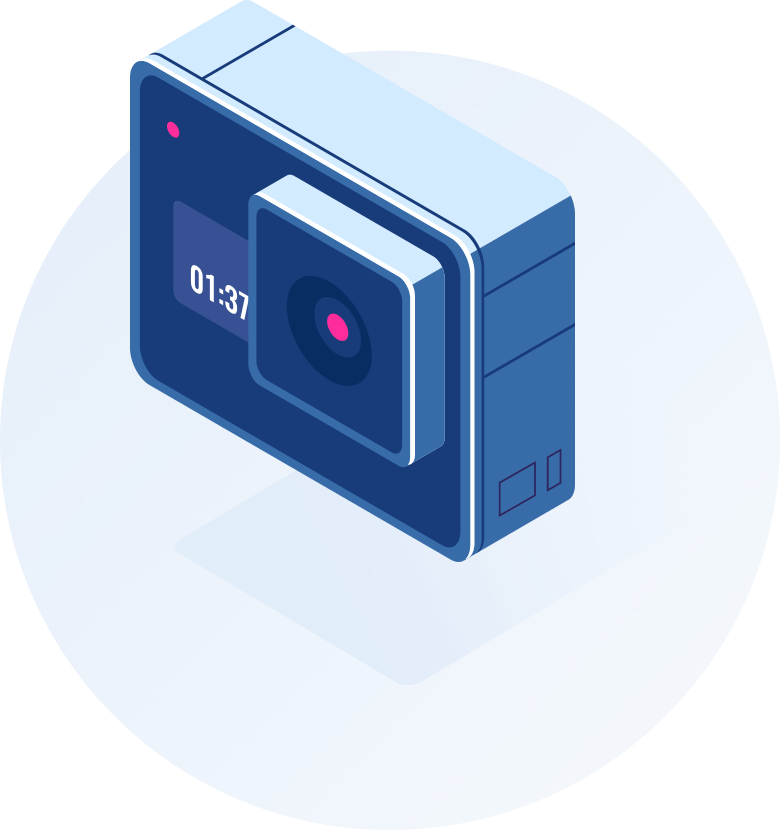 Hosting and Domain
---
What is a Domain name? Domain names were created to make IP addresses easy to remember. Every computer has an IP address assigned to it – much like a street address. But instead of having to memorize each IP address number.
What is Hosting? Without hosting, no one can see your website. To get your website online, you need to marry up your NGDC hosting with a domain name and then upload your content. Easy, right? Right, thanks to: 1-click setup, generous storage & bandwidth.
---