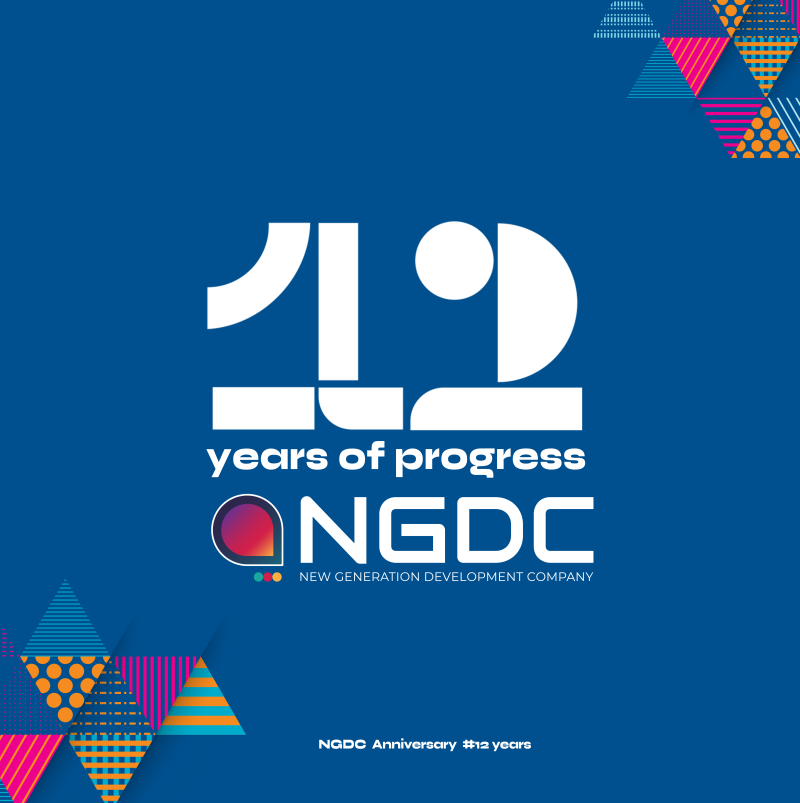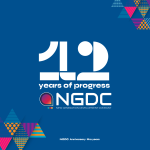 We are honored to have worked with more than 350 clients
October 2, 2023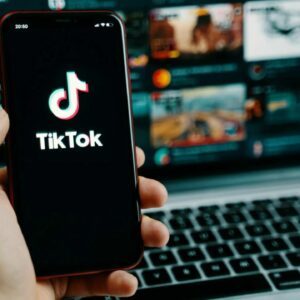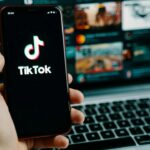 5 Strategies on how to viral on TikTok
October 10, 2023
Becoming a loyal customer is satisfying because people love to feel more important or special that would affect the revenue. 
There was a study proving that 59% of Members customers of the loyalty program prefer their brand over the competitors,75% of customers would engage on the mobile app that make the process more easily,
We can say loyalty programs are a cost effective method to build a long term relationship with the customers so they will be keen on following up with your news and updates to keep benefited with the offers you make on your products and services.
But offers must be attractive and real offers so you build a trusting relationship with your customers that they might recommend your services or products to their friends.
The Essential Components of a Successful Loyalty Program Strategy:
Having Specific Goals 

Creating a Customer-Friendly Reward Structure
Tips for establishing a loyalty program:
Selecting the appropriate software or platform

Promote the program effectively

Measure the customer engagement 

Tracking performance