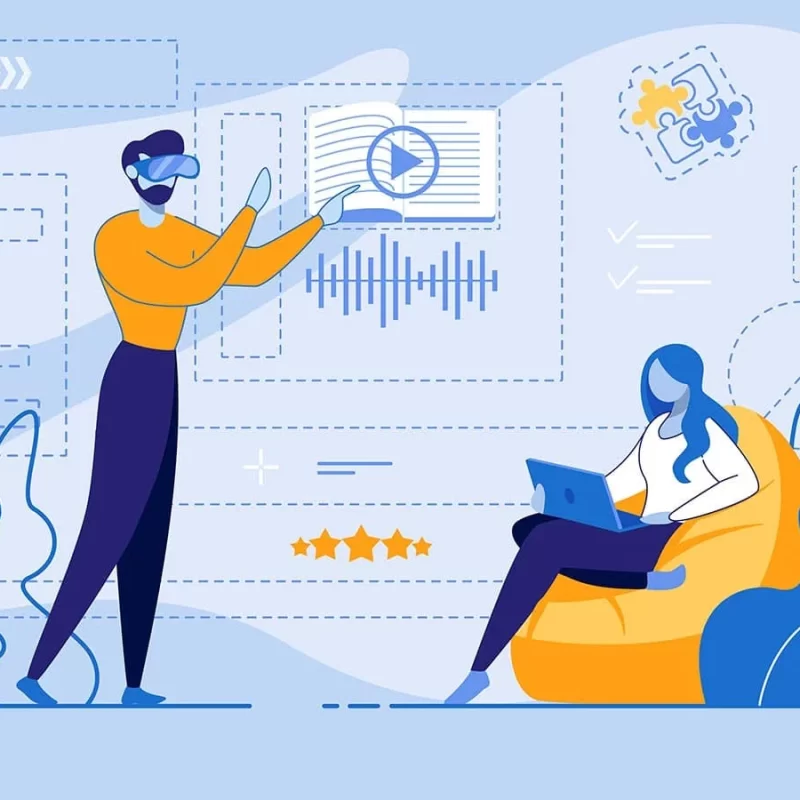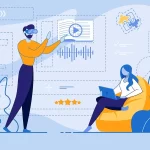 Augmented reality (AR) and virtual reality (VR) in marketing
August 9, 2023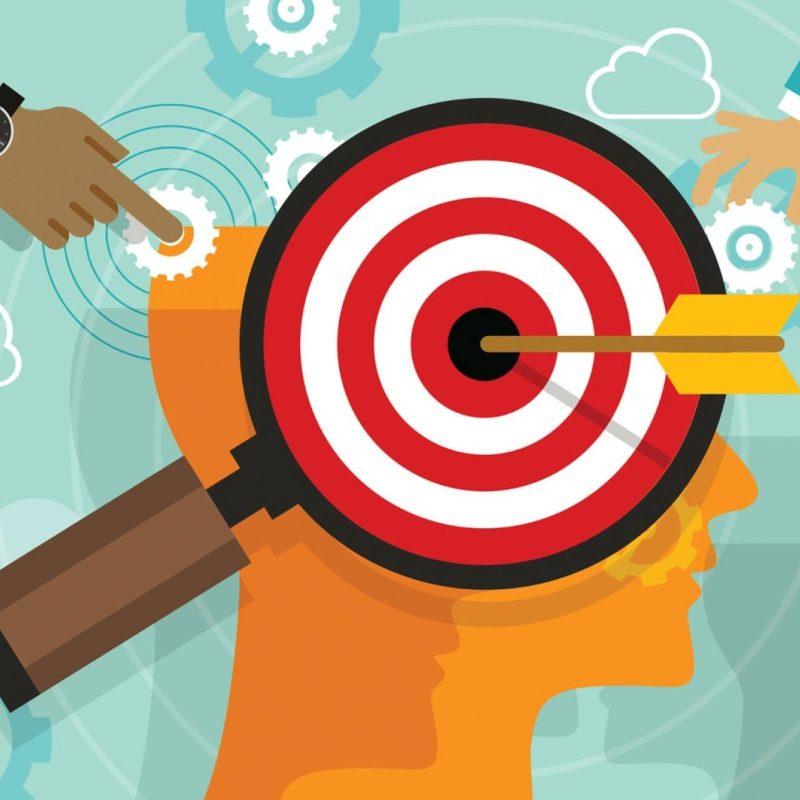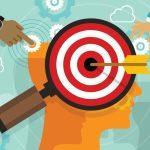 Niche Market
August 27, 2023
Businesses need to offer a flawless online consumer experience in the current digital era in order to stay competitive. Online client decision-making is one of the experience's most important components. Customers must make rapid, well-informed selections given the abundance of options accessible online in order to locate the goods and services they require. We'll look at some of the most significant technologies used to improve online customer decision-making in this blog article.
1- Artificial intelligence (AI)
One of the most crucial technologies used to improve online customer decision-making is artificial intelligence (AI). Recommendation engines driven by AI examine client data and behavior to offer tailored product suggestions. Customers may use this technology to identify items that suit their likes and requirements and make better selections about what to buy.
2- Augmented reality (AR)
Another innovation that is changing online consumer decision-making is augmented reality (AR). Businesses may provide clients with a more immersive and engaging shopping experience by giving them the option to digitally try on things like apparel and makeup. By providing buyers with a greater picture of how things will appear and fit, this technology may assist them in making more educated purchase decisions.
3- Chatbots
Chatbots are AI-powered technologies that may offer quick support and help to clients. Chatbots may assist customers in making educated purchases quickly and simply by responding to frequently asked queries and making product suggestions. Businesses may use this technology to deliver round-the-clock customer service, boosting client happiness and loyalty.
4- Virtual Reality
Although VR technology is still in its infancy, it has the potential to change how online customers make decisions completely. Businesses may offer a more immersive and interesting shopping experience by letting customers try out items and services in a virtual setting. By providing consumers with a greater picture of how things will appear and feel, this technology may assist customers in making more educated purchase decisions.
5-Big Data Analytics
Big data analytics is a technology that may assist companies in collecting and analyzing consumer data to learn more about their preferences and behavior. Through focused marketing efforts and personalized product suggestions, businesses may help customers make better-informed purchases. Additionally, businesses may make data-driven decisions to enhance their online customer experience by using this technology to spot trends and patterns in client behavior.
In conclusion, technology is changing how consumers make decisions online. Businesses can provide a more individualized, dynamic, and immersive purchasing experience by utilizing the potential of AI, AR, chatbots, VR, and big data analytics. These innovations can aid consumers in making wiser purchase decisions, which will boost their pleasure and loyalty. Businesses that use these technologies will stay ahead of the competition and offer a smooth online consumer experience as technology advances.