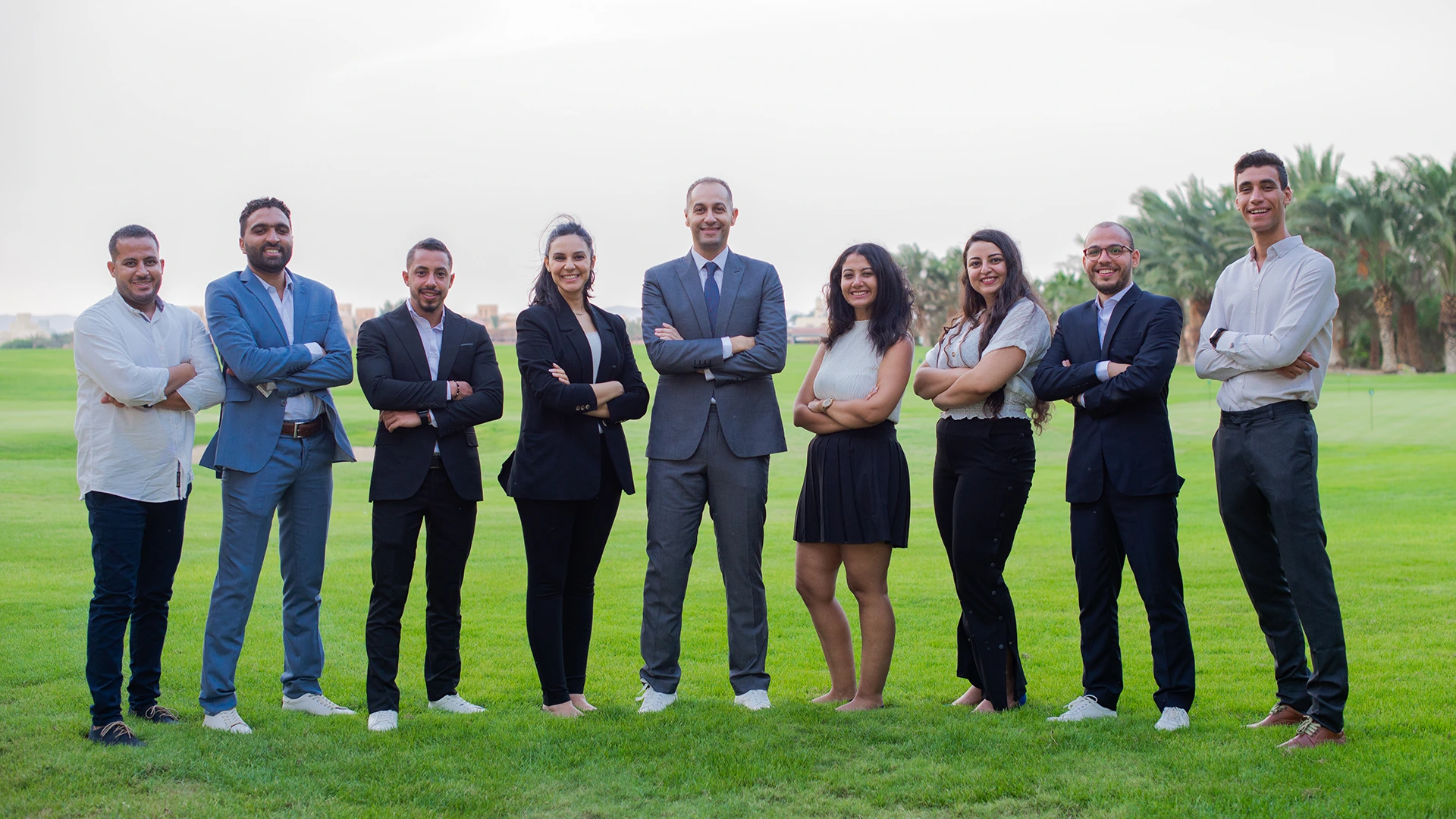 NGDC Marketing Agency Annual Celebration EL – GOUNA
March 1, 2023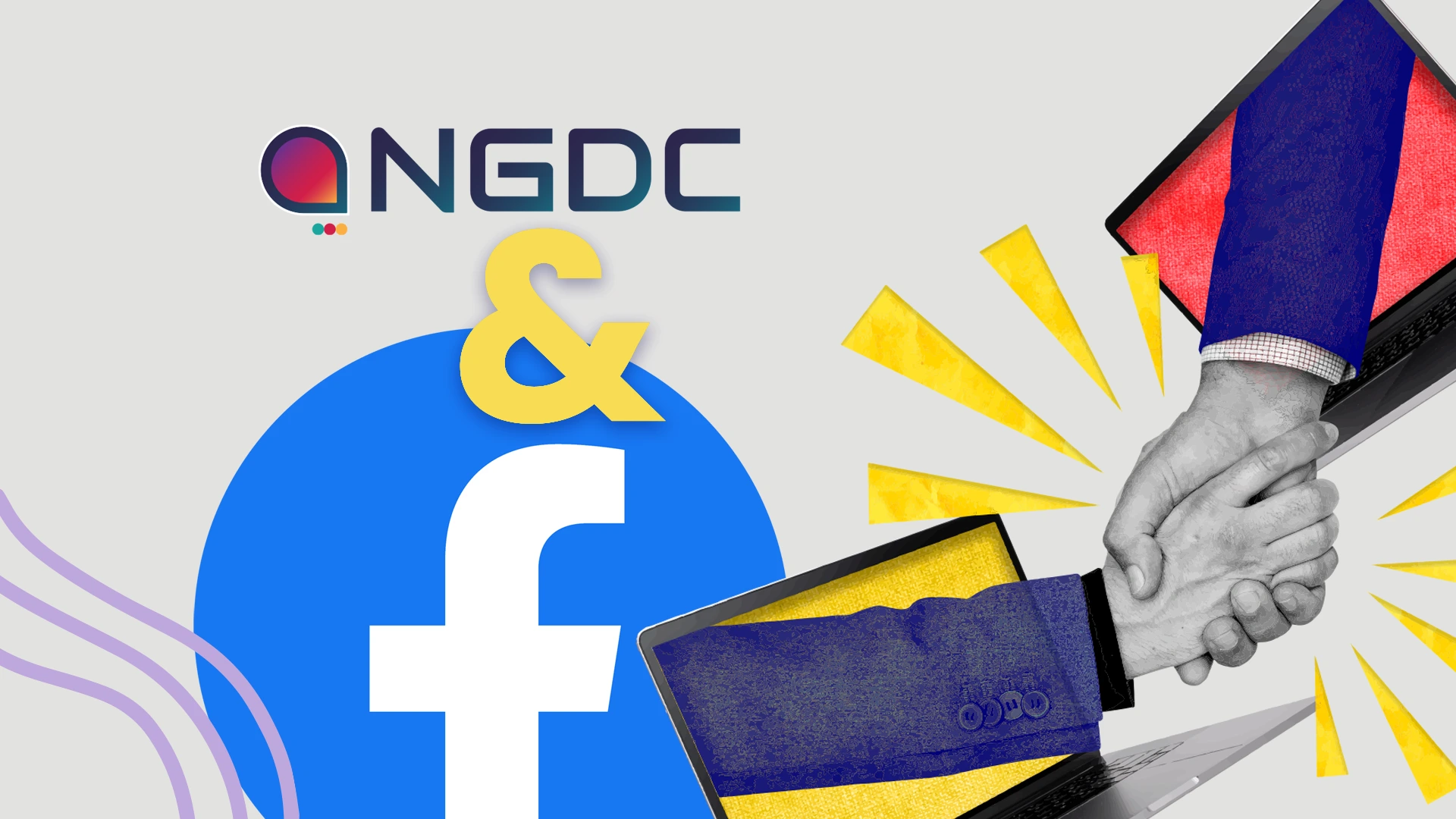 NGDC Marketing Agency certified Facebook Partners
March 6, 2023
Elevate the keyword we used this year as our main value and goal towards our valuable clients.
Every step we take with the client is strategic and planned very well. Providing this experience in various services that we provide:
Social media management, Media Buying, Brand Photoshoots, video production, Website and mobile application development, and more.
NGDC didn't just elevate their clients, As a creative marketing agency the mental well-being of our employees are highly valued, That's why on multiple occasion NGDC created multiple activities such as outings, Mental health sessions, etc.