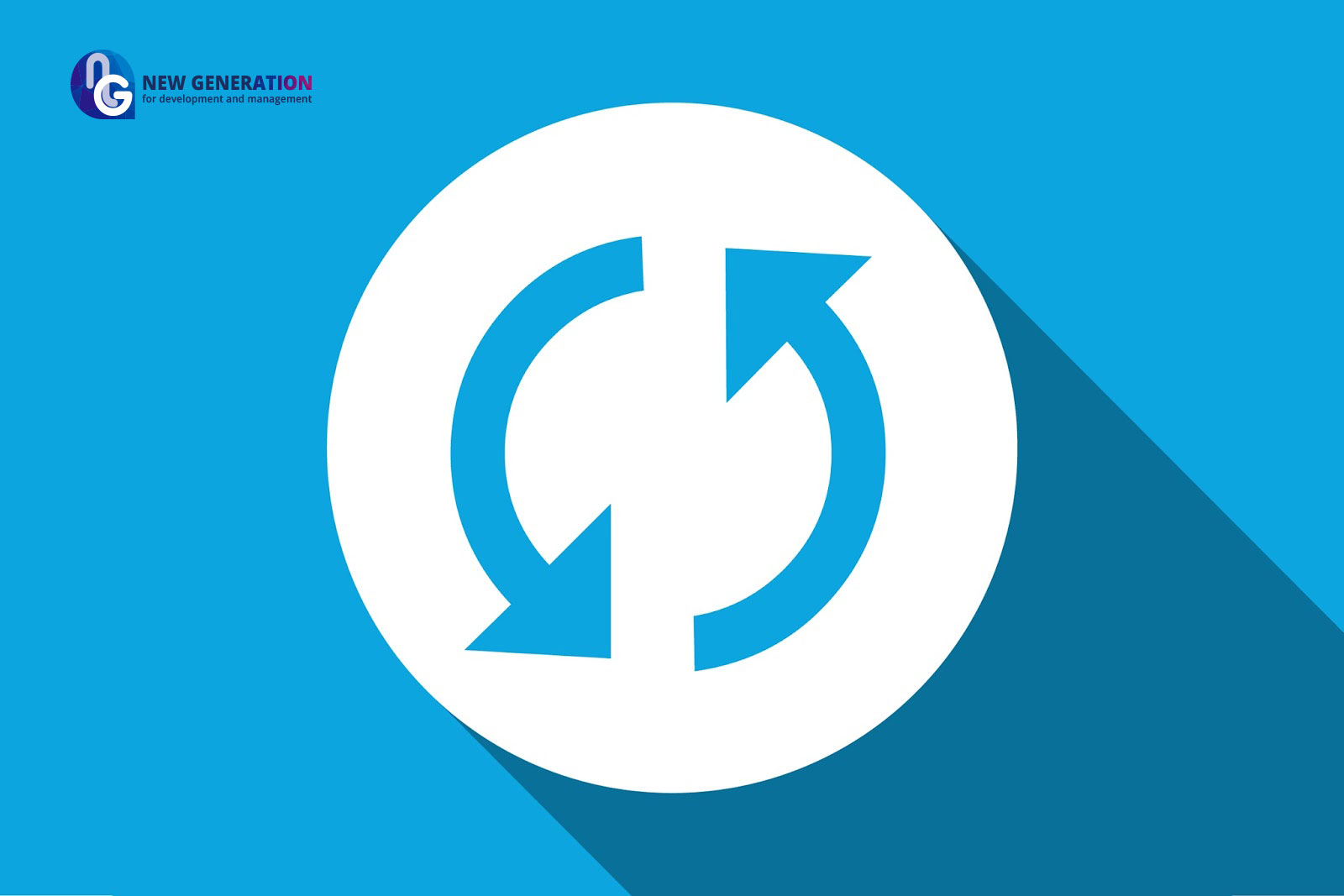 Tactics To Increase awareness and encourage purchases
August 13, 2017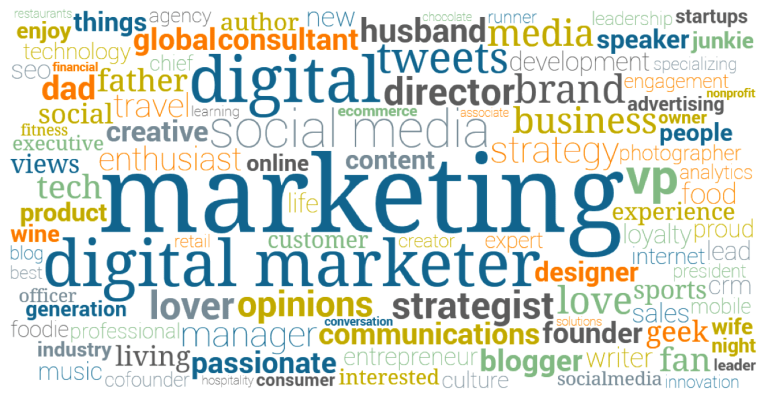 Marketers filter pages to high vs low quality on sites
August 27, 2017
Maybe you're a Snapchat pro, snappin pics of everything from your meals every. single. one. to your cat sleeping. Or, maybe all you know about Snap chat is that people use it to make their faces look like dogs with freakishly long tongues, or like they are throwing up rainbows.
Whatever your level of Snap chat expertise, you can be sure that this is one little dancing ghost that isn't going to disappear anytime soon, especially for advertisers. Sure, you know that having a Snap chat presence is important—relevancy is paramount. But why should you, as a marketer, give a (insert your favorite four-letter expletive) about Snap chat advertising?
1. It's about as immersive as you can get
Advertisers are always trying to get themselves in front of the ever-elusive, yet incomparably- valuable millennial audience. Look no further.
According to Nielsen Media, Snapchat reaches 41% of all 18 to 34-year olds in the United States on any given day. One of the app's most distinct and beloved features are Snapchat Lenses. If you have ever been on Snapchat and had your face turned into something else, you've used the lenses feature. Snapchat's powerful facial recognition technology allows users to simply tap on their faces in selfie mode, and transform into everything from an angelic deer to a 90-year-old man, complete with wrinkles and a monocle.
Brands are realizing the real opportunity behind Lenses, because in the pursuit of engaging advertising, what could be more immersive than literally changing your customer's face?
2. It allows you to be in the moment
As marketers, we know that the recipe for campaign success requires four crucial ingredients; the right audience, the right place, the right message and the right time. Snapchat allows advertisers to place Lenses, and their cousin ad-type, Filters.
Also available to advertisers looking to catch the eyes of customers during opportune moments are Snap Ads. This ad type runs in between stories, and allows them to naturally view your ad without interrupting their browsing. And, if they are curious about your message, they can simply swipe up for extended content. Recently, brands like Netflix have leveraged this placement to advertise the release of new series.
The Final Chapter, Snapchat promoted Filters, Lenses and Snap Ads can be strategically placed to run during the moments where they will be most relevant.
On Super Bowl Sunday last year, Gatorade released a sponsored lens that allowed users to dunk a virtual Gatorade cooler over their video selfies. With more than 165 million views, the Lens was a splashing success. Aside from being highly relevant, the ad allowed users to interact with an event that they otherwise would only be spectators of,By allowing users to be a part of the moment, in the moment, Gatorade managed to score the most successful Snapchat campaign of all time—a title they held for months after the fact.
Snapchat promoted Lenses and Filters allow your brand to get in front of customers during the moments that matter most to them.
3. It gets your customers talking
One of the most exciting aspects of Snapchat advertising, especially with features like Filters, Lenses, is that the entire purpose of using them is to then share those pictures with friends. The trickle-down effect of Snapchat is hard to compete with—aside from popular video ads like those featured during the Super Bow,there are few other times where consumers share your ad for sheer entertainment—and so, if one user sends a snap to all their friends using a memorable Lens or Filter, it's going to start a conversation.
The trans-formative Lens ad shattered records for the app, resulting in 224 million views in one day, with the average user playing back the ad for 24 seconds before sending it as a snap—to gauge, that's 12.5 years worth of play in a single day, according to Snapchat data.
The conversation didn't start and end within the Snapchat app, either. Users were sharing their thoughts about Taco Bell's Lens ad on Twitter and Facebook as well.
Even better—Snapchat allows users to save their snaps, so they can continuously share them through whatever platform they chose. How's that for keeping the conversation going?
Why advertise on Snapchat?
It's completely immersive
It lets your brand be a part of big moments
It gets people talking.
Not to mention, its sharing capabilities and facial recognition technology make it truly a one-of-a-kind platform.