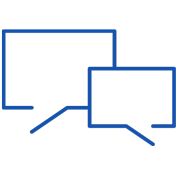 ---
Social Media
Social media offer great new opportunities for your business, But you need to play by the rules, and only engage when you have something to contribute to the conversation. We can help you integrate social media with your website, email and other marketing channels, using Facebook, Twitter, LinkedIn and popular forums and user groups..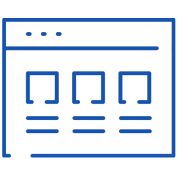 ---
CMS website
Having a perfect website can't be achieved if you require to re-add data often and that's why we use user-friendly content management systems (CMS) that help you run the website on your own. Simply you can attend a professional CMS training and get introduced to all the tools and adding new content to your website will be a piece of cake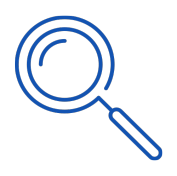 ---
SEO
Your website is literally one of billions online, but you know it deserves to go on the first page in the search results. If no one knows you're up there,you're probably wasting your time and money. Having your site fully optimized for all search engines is our Job. Together we work on making your site a first page result and what follows is the traffic of your dreams.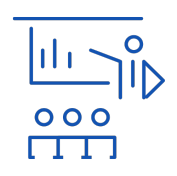 ---
Training
Since social media is a highly important platform for your business, We work on making things easier for you, specially, when it comes to understanding and protecting it, through a 3-level professional training program: - Beginners Level - Advanced Level - Professional Level for big organizations and associations. 4 Reasons why to choose NGDC
---

---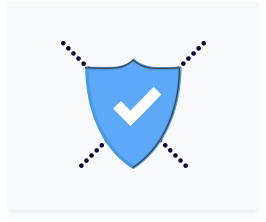 In safety!
We grantee that you will be safe 100% with us, no hackers, no viruses or malware, we keep it up and secure..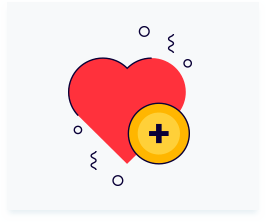 The best price
We promise to provide you our best price with top quality, our software is flexible and editable, so it can be used longer than other software programs ...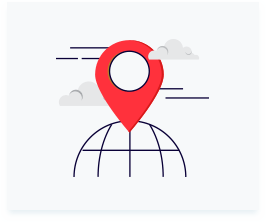 Fast and fabulous
Your website will be ready in two week! We build social media campaigns in 2 days! ...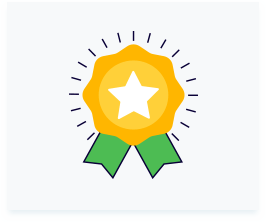 Great support
Our support team is ready! in less than 12 hours your problem will be fixed...
Our most recent projects
---
We managed more than 150+ projects in last 5 years..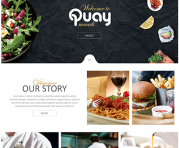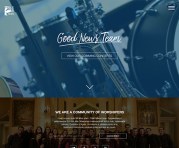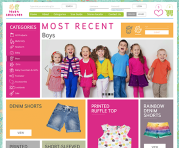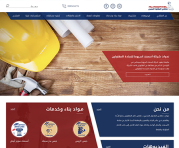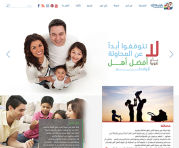 Integrated for maximum benefits
---
Having a website is no longer enough. With all of the platforms, social media allows you to pop-up on everybody's feeds, specially,
your targeted customers. We use the rules to connect you with your special customers, wherever they are: FB, TW, Instagram, with the least budget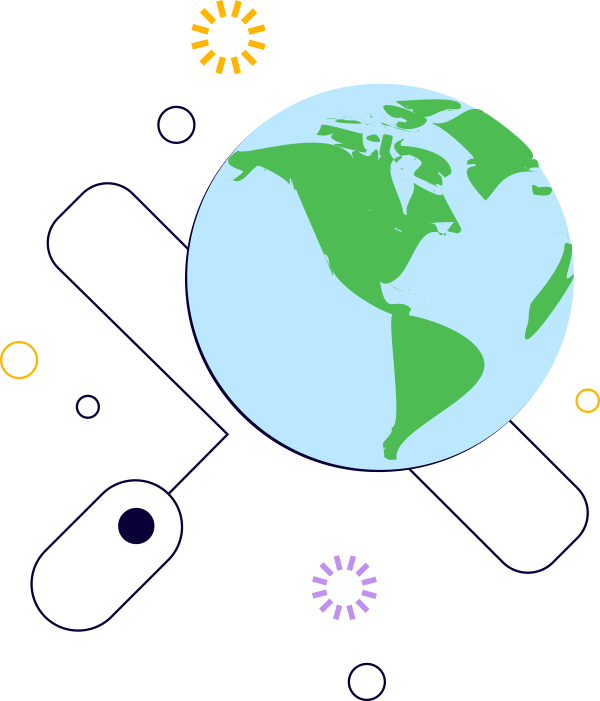 What we can do
---
Social media campaigns and creative content for all platforms

Design and develop professional and user-friendly CMS websites

SEO for better search results and a fast growing business