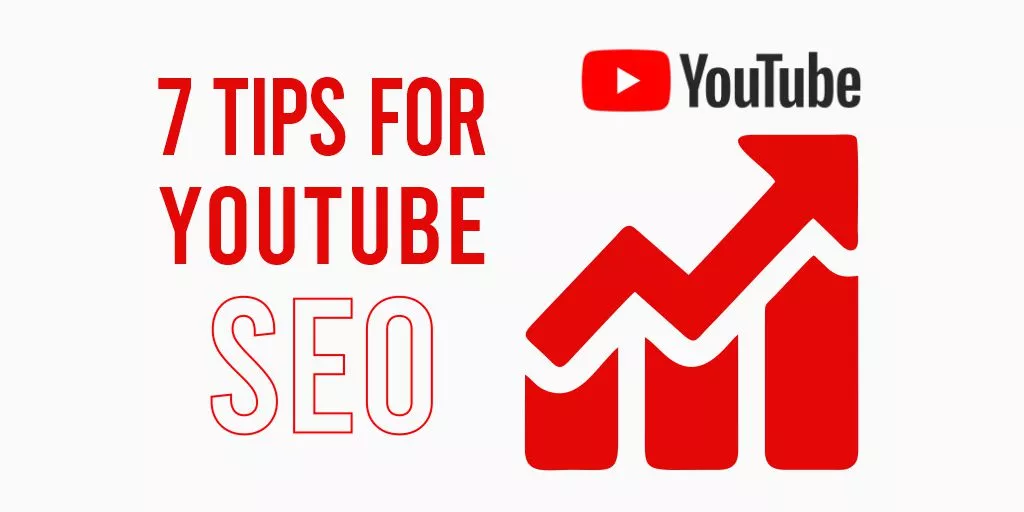 Top 7 tips for YouTube SEO
May 21, 2023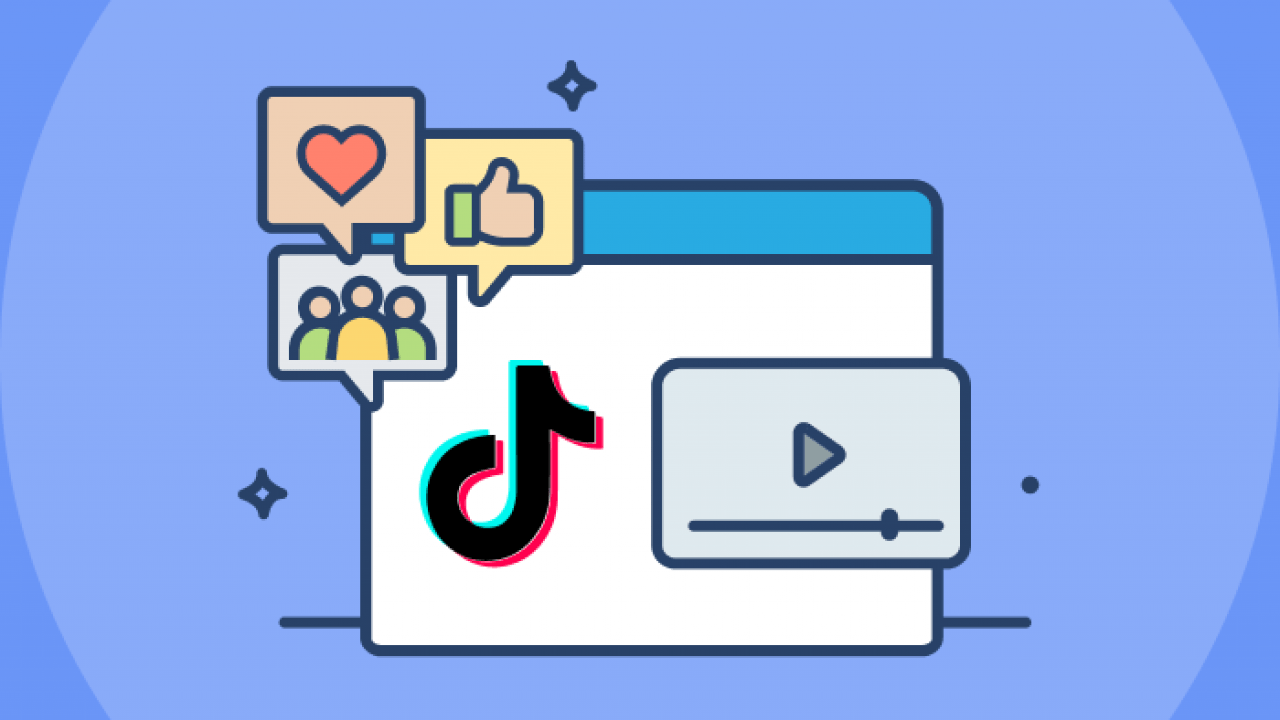 Tiktok tips and tricks to market your brand
June 4, 2023
Design is an ever-evolving field, and new design tools are constantly being introduced as technology advances. The purpose of these tools is to make the design process more efficient, user-friendly, and visually appealing. Here are some of the hottest design tools in the industry:
Figma: Figma is an online design tool that allows designers to collaborate in real time on web and mobile interfaces. It's a cloud-based tool that eliminates the need for file transfers and version control. Figma also offers a number of plugins that make the design process even smoother.
Sketch: Sketch is a vector graphics editor commonly used for user interface design. It has a simple and intuitive interface that makes it easy for beginners and experts alike. Sketch also has a large community of designers who share plugins and resources to improve the user experience.
Adobe XD: Adobe XD is a vector design and prototyping tool built specifically for user experience design. It offers various features such as responsive resizing, auto-animation, voice prototyping and more. Adobe XD also integrates with other Adobe products, making it a popular choice for designers working on multiple platforms.
Procreate: Procreate is a digital painting app designed for use on the iPad. It offers a wide variety of brushes and tools that artists can use to create stunning illustrations and artwork. Procreate also has a large community of artists who share their work and resources on social media platforms.
Canva: Canva is a graphic design tool built for non-designers. We offer a variety of templates, stock images, and fonts that make it easy to create social media posts, presentations, and marketing materials. Canva also offers a variety of tutorials and resources to help you improve your design skills.
In summary, these new design tools are changing the way designers work, creating new opportunities for creativity and collaboration. Whether you're a beginner or a pro, these tools will help you create stunning designs and take your work to the next level.